UWS student midwife, Rebecca Harrison, has written and performed a single for International Day of the Midwife. It celebrates and honours midwives and the significant role that they play in the lives of families and, in turn, our whole society.
Rebecca sought input from fellow student midwives, friends and family (her little boy sings at the end of the song). All of the funds raised from the single will go towards the Midwifery Scholarship fund which supports students during their programme with additional training and education.
All money raised from the sale of the music will be donated to the UWS Midwifery Scholarship Fund.

Click play above to listen to the song
'Sticking Together' is a song written by student midwife Rebecca Harrison to celebrate International Day of the Midwife, marking the theme of 'Together Again: from Evidence to Reality'. With input from fellow student midwives and recent service users, this song seeks to honour student midwives and midwives, highlighting the significance of their role in our society. All proceeds will be donated to UWS Midwifery Scholarship Fund to help reduce financial barriers to further learning opportunities for UWS Student Midwives.
If you would like to purchase copy of the track, visit: Amazon and Apple music.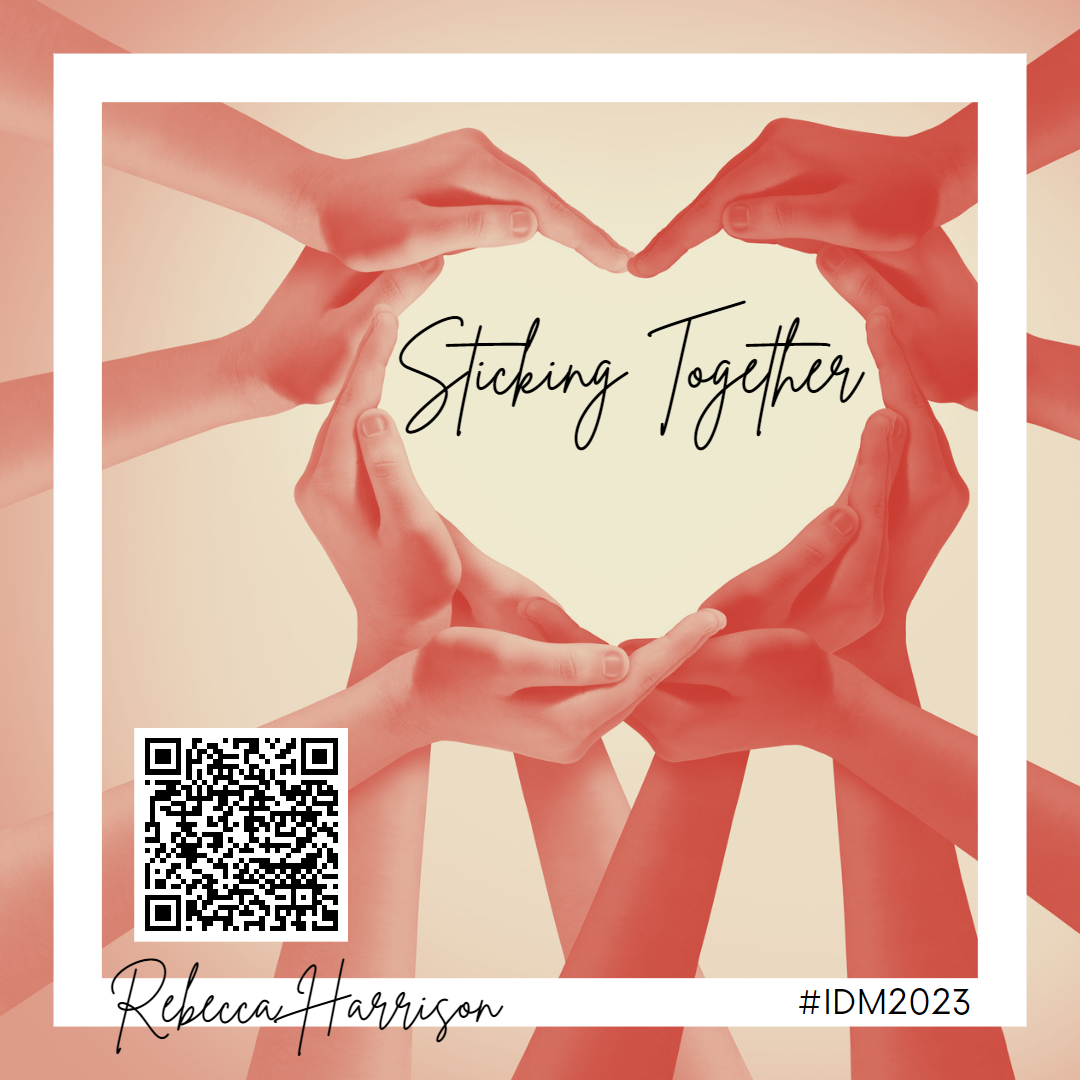 Photo: Sticking together single cover