Generous shoppers in Renfrewshire are being encouraged to help an in-store fundraising campaign from Saturday 3rd to Sunday 11th June to support medical research into food allergies.
For the fourth year running, Tesco is working with The Natasha Allergy Research Foundation to help raise awareness and support medical research into food allergies by contributing 10p from every Tesco own brand Free From product bought in stores and online throughout the week.
All money raised will help Natasha's Foundation to continue its research into reducing the risks of food allergies and help children, and adults, lead safer and more fulfilling lives.
In addition to the funds being raised, the campaign aims to increase awareness in Renfrew about the importance of understanding food allergies and clearly highlighting ingredients in food which can cause allergic reactions.
Natasha's Foundation was founded in 2019 by Tanya and Nadim Ednan-Laperouse OBE, following the tragic loss of their daughter Natasha, who had a fatal allergic reaction to a baguette that contained sesame seeds not listed on the packaging.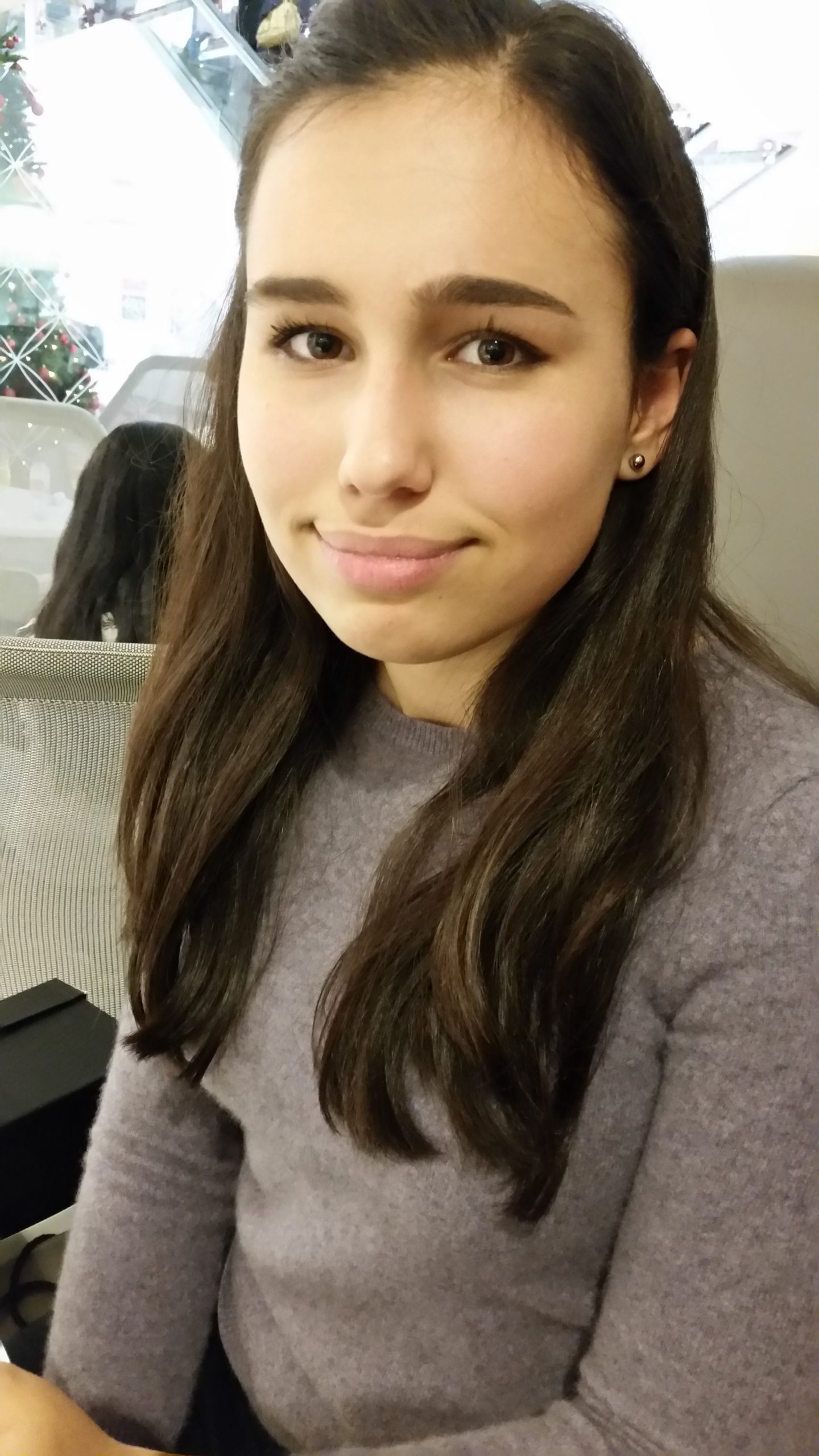 Photo: Natasha died from eating sesame seeds that were baked into the dough of a baguette, however, the label on the packaging didn't include this ingredient
Tanya Ednan-Laperouse OBE, said: "We're thrilled that Tesco is supporting us for the fourth year running, helping us raise essential funds to deliver our mission to #MakeAllergyHistory and better the lives of up to 3 million people in the UK living with food allergies.
Sue Couter, Healthy and Sustainable Diet Campaigns at Tesco, said: "We are delighted to continue supporting the important work of the Foundation. There are now more than 175 products in our own brand Free From range, from meals and desserts to snacks, all created with great taste but without any of the allergens. We welcome shoppers in Renfrew to try these products while helping raise money for a fantastic cause."