A Renfrew councillor has slammed fly-tipping at a graveyard at Renfrew Old Parish Church.
Cllr John Gray has blasted the "obscene" behaviour by those who have fly-tipped in the grounds of the graveyard.
Gray says that the behaviour is "outrageous" and "completely disrespectful" to anyone with loved ones buried in the Old Parish Church and to the town as a whole.
Councillor Gray, Scottish Conservative and Unionist councillor for Renfrew North and Braehead, added that "tougher punishments" need to be enforced to deter people from fly-tipping and called on those responsible to fully apologise for their actions.
Cllr Gray said: "The growing incidents of the graveyard site at Renfrew Old Parish Church being used for fly-tipping are obscene.
"It beggars belief as to why anyone would think this is acceptable. These incidents are outrageous and completely disrespectful.
"Fly-tipping is a blight wherever it happens but these particular incidents are utterly disgusting.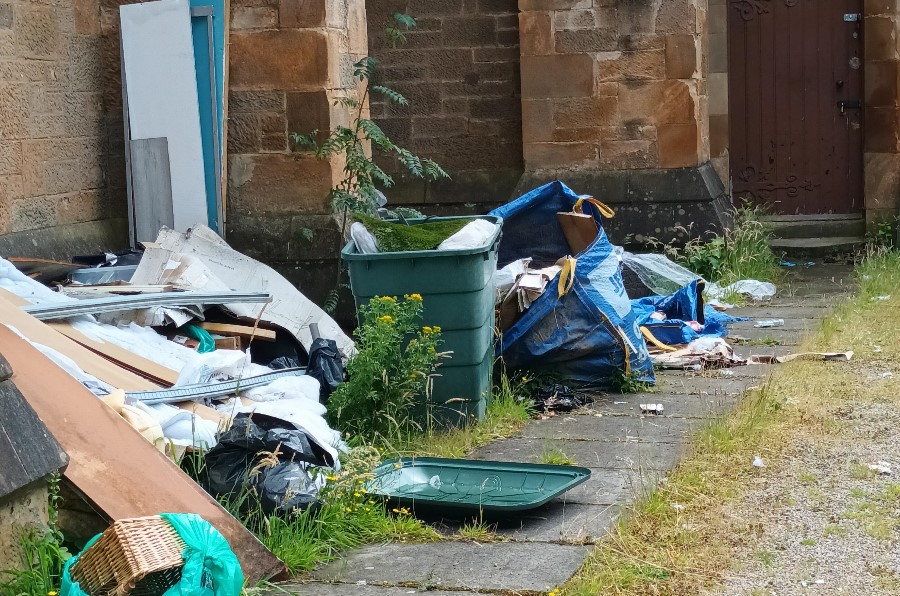 Photo: Fly-tipping at Renfrew Old Parish Church
Photo Credit: Scottish Conservatives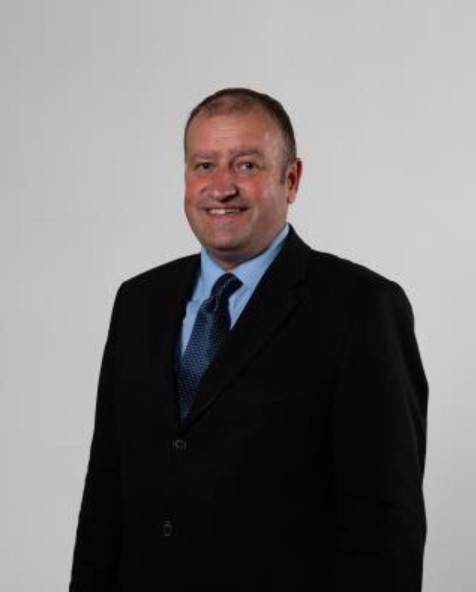 Photo: Cllr John Gray
Photo Credit: Renfrewshire Council
"It will only cost Renfrewshire Council money and time to clean it up, which is why residents already struggling with rising bills are being hammered with six per cent council tax rises.
"We need to see tougher punishments against fly-tipping to deter those who think they will get away with doing it.
"Whoever is responsible for desecrating this graveyard should own up and apologise fully for their actions."