An enterprise centre in Renfrew helping new companies make the step into their first commercial premises has seen all its main workspace snapped up.
Ten fledgling firms have moved into Start-Up Street Renfrew at Dunlop Crescent next to the Town Hall since it opened its doors in spring.
Start-Up Street has been created by Renfrewshire Council to provide new businesses with low cost workspace and wraparound business support.
The Renfrew centre is being run in partnership with business growth experts Inspirent and is the latest centre to open following similar initiatives in Johnstone and Paisley.
A dynamic range of businesses have moved into the Renfrew facility including companies spanning podcast production, office pod design, financial coaching, movement therapy and ear care to name but a few.
Hotdesking space is still available to rent at the Renfrew centre, which is also open for local businesses to call by and discover the range of start-up support in Renfrewshire.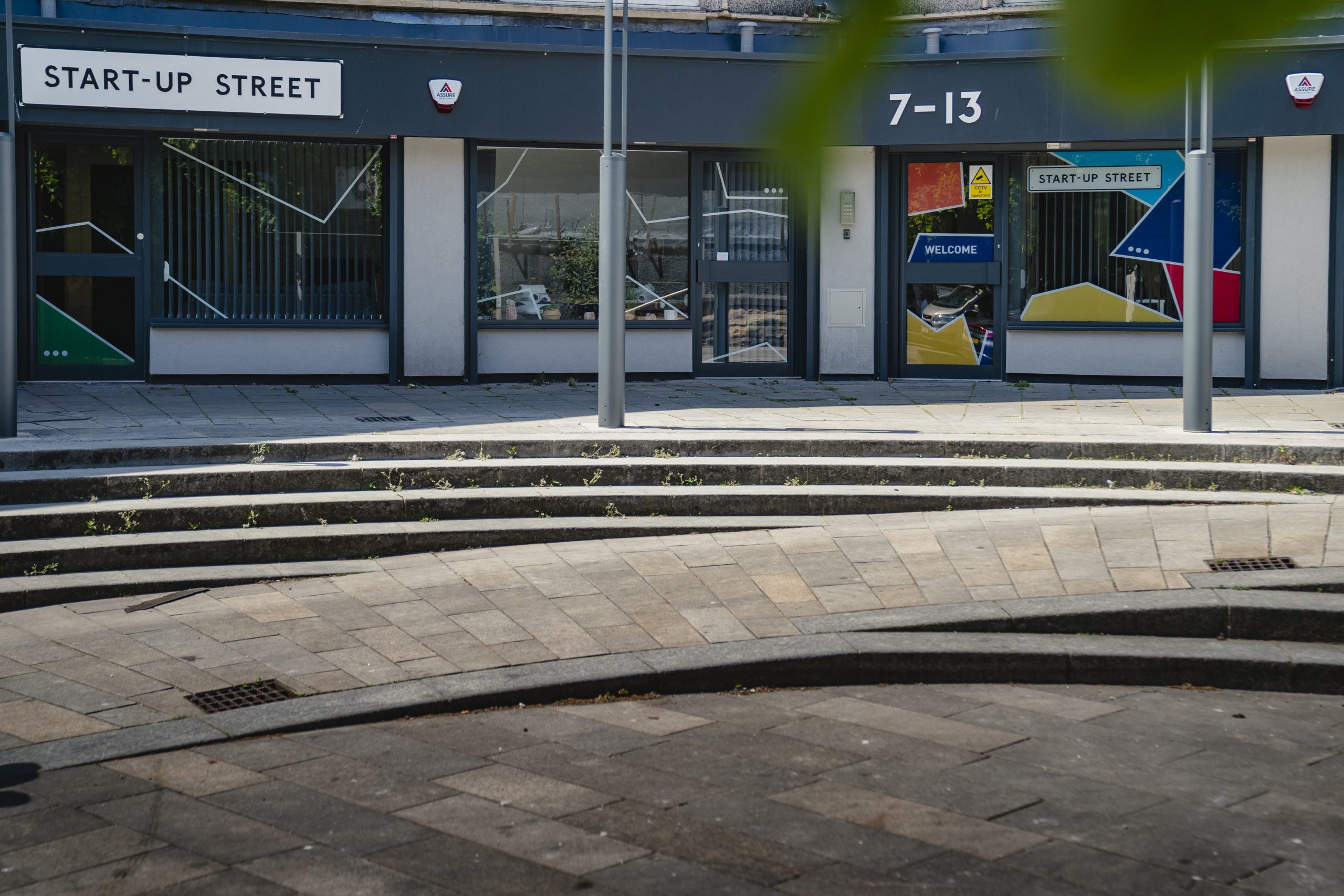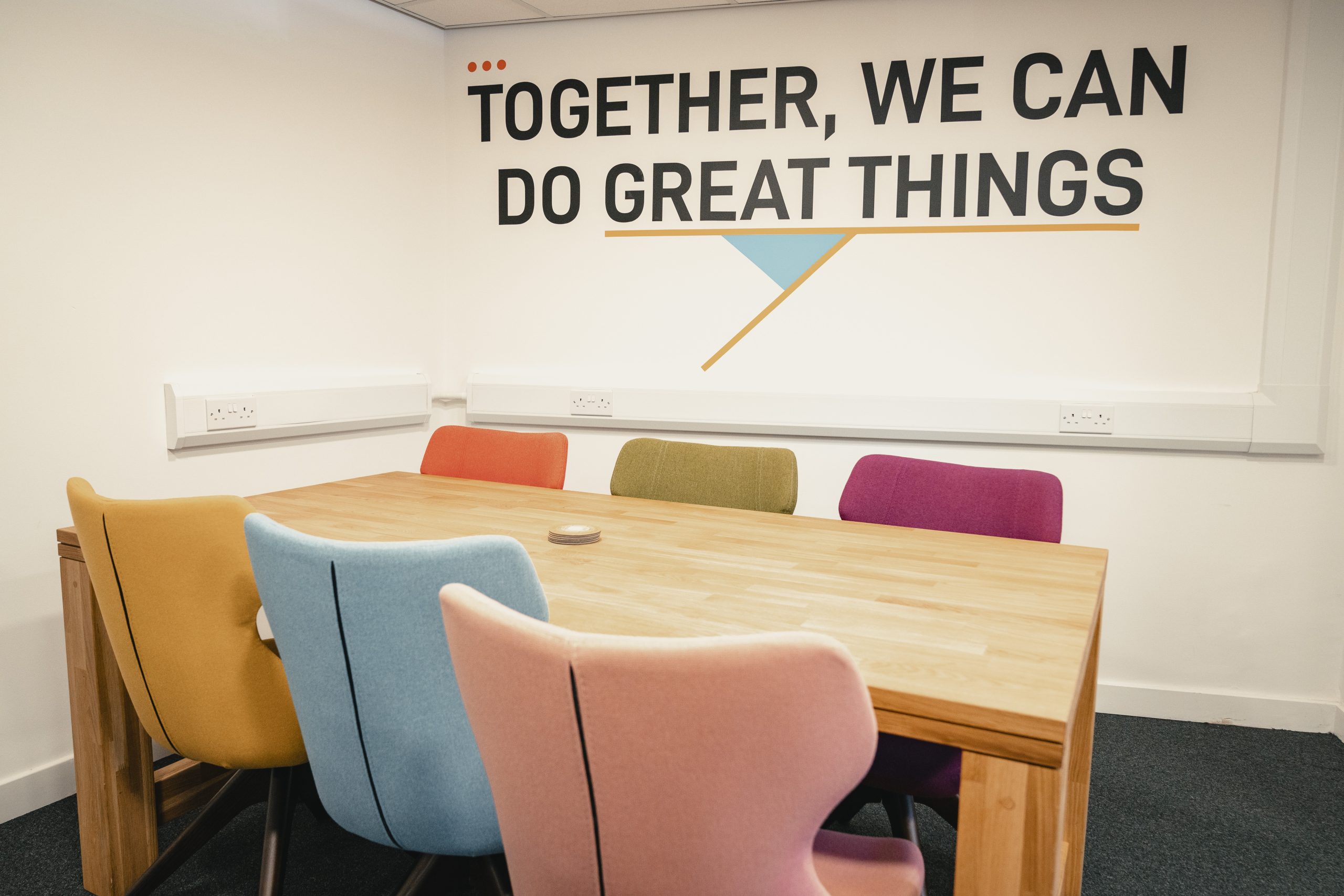 Councillor Andy Steel, Convener of Renfrewshire's Economy and Regeneration Policy Board, said: "It's great to see Start-Up Street Renfrew fully occupied already and I wish all the businesses based there every success.
"Start-Up Street centres have been created across Renfrewshire to support new businesses to move into their first commercial premises.
"We know from listening to local companies how tough it can be when starting out and so our centres provide subsidised workspace and tailored support, giving them everything they need to focus all their attention on growing their business."
Alongside reduced rent, the Start-Up Street centres offer access to business support including a range of Business Gateway workshops.
Each business is supported for two years, before being helped to make the move into other commercial premises in Renfrewshire.
At Start-Up Street Renfrew, vacant commercial council units at Dunlop Crescent have been transformed into 10 workspaces, hotdesking, a meeting room, reception and breakout areas as well as a shared kitchen.
Inspirent Project Executive Rachel Sharp is running the centre day-to-day.
"We've worked with Renfrewshire Council for more than a decade now helping small and medium sized businesses to grow," said Rachel, who herself ran a successful café and takeaway business.
She added: "I learned so much running my own business and I know exactly what each business here is going through. It's a privilege to be with them at the start of their journey, they all have fantastic potential to achieve great things and I'm really looking forward to seeing how they progress.
"Running your own business can be a really lonely place, but I'm here to support them every step of the way, whether that's troubleshooting an issue, organising a workshop or just encouraging them as they grow."
Start-Up Street is one of a range of supports available to start-up companies in Renfrewshire. Find out more at: www.renfrewshire.gov.uk/start-up-street or call the Council Business Gateway team on 0141 530 2406.