Senior buyers from three major public sector bodies in Renfrewshire will share their spending plans and contract opportunities at a free business event next week.
From catering, cleaning, construction and care to laundry services, grounds maintenance and transport services, a wide range of contracts are on offer.
Representatives from Renfrewshire Council, NHS Greater Glasgow and Clyde and University of the West of Scotland will be at Meet the Buyer Renfrewshire on Wednesday 11 October.
It's taking place from 9am to 1.30pm at Tweedie Hall in Linwood (Bridge Street, PA3 3DB) and the online registration is open now to reserve your place.
Meet the Buyer Renfrewshire will showcase the many contracts on offer and support local companies to learn how to do business with public sector organisations.
Councillor John Shaw, Convener of Renfrewshire Council's Finance and Resources Policy Board and the Scotland Excel Joint Committee, said: "We award around 200 contracts every year and spend £200million on goods and services, while across Scotland the public sector spends £13billion.
"We want Renfrewshire businesses to have the knowledge, confidence and skills to bid for these contracts, as spending locally supports sustainable growth of Renfrewshire companies and the wider economy.
"This event is an excellent opportunity to meet senior buyers, network with other businesses and get expert support."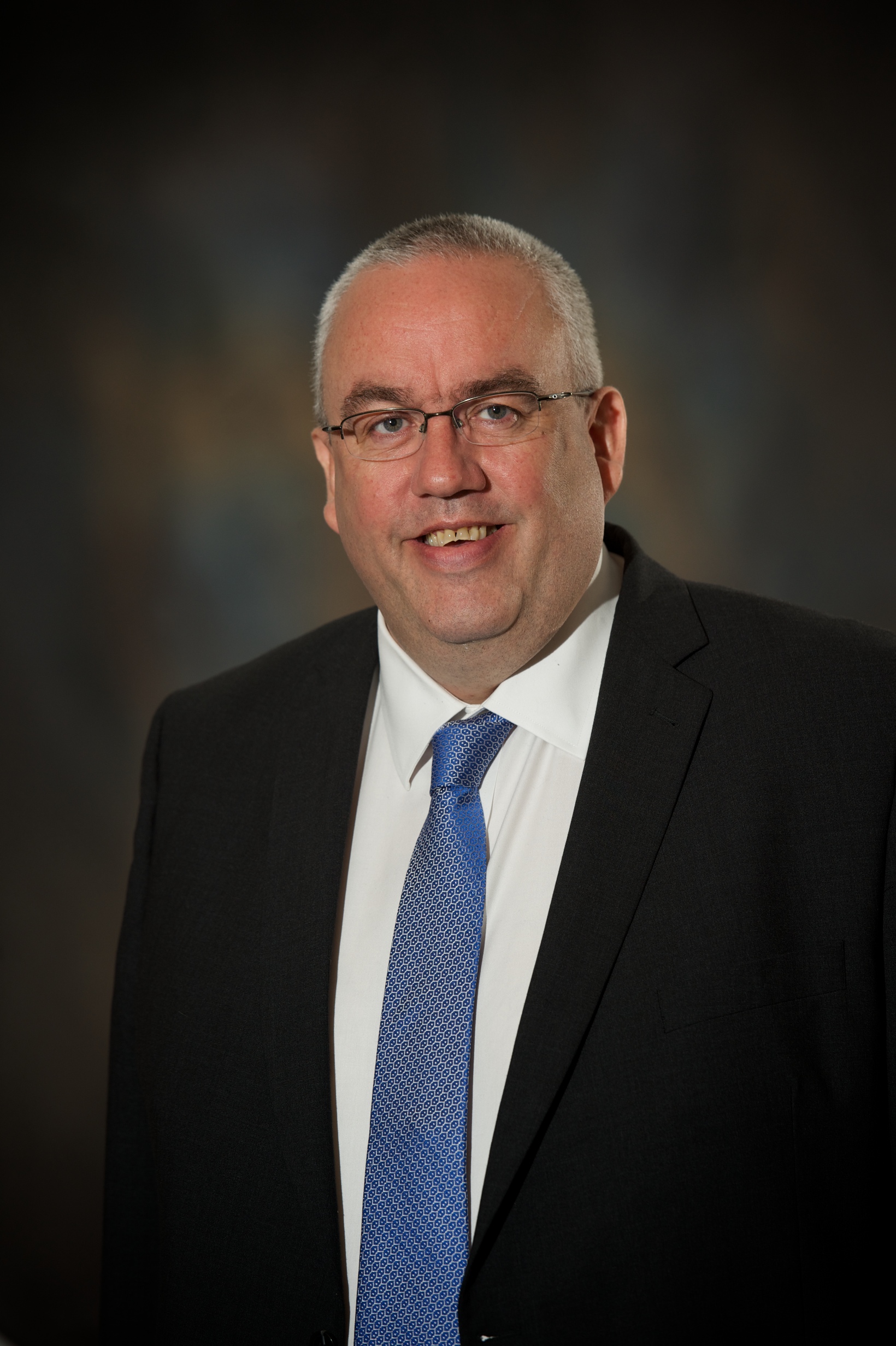 Photo: Cllr John Shaw
Photo Credit: Renfrewshire Council
Meet the Buyer Renfrewshire is being chaired by Steven Brannagan, Director of Customer and Business Services at national local government procurement specialists Scotland Excel.
It starts with buyer presentations before specialist workshops, including how small businesses can combine forces to bid for bigger contracts.
Local, regional and national exhibitors will be showcasing their services, with Business Gateway, Federation of Small Businesses (FSB), Renfrewshire Chamber of Commerce, Scottish Enterprise and the Supplier Development Programme (SDP) all among the exhibitors attending.
Chris Sanderson, Head of Procurement at NHS Greater Glasgow and Clyde, said: "Services across NHS Greater Glasgow and Clyde are committed to the communities they serve – none more so than those provided in Renfrewshire. That commitment extends beyond the health needs of the people we care for, and we would always encourage local businesses to bid for contracts with us to help spread a financial benefit too.
"This event is an important aspect of that wider commitment, and I am looking forward to engaging with Renfrewshire-based businesses so I can explain in more detail how NHS Procurement works and what potential opportunities may be available."
Alistair Munn, Senior Procurement Business Partner at University of the West of Scotland, said: "University of the West of Scotland (UWS) is committed to making a major contribution to the social, economic and cultural development of the West of Scotland. In Renfrewshire and across our UWS communities, we aim to ensure that local businesses are given the opportunity to apply for UWS contracts and to benefit from the learning and development opportunities that UWS can facilitate.
"Contract opportunities include minor building works to offices and lecture rooms, grounds maintenance services, residential cleaning services and window-cleaning services. Learning and development opportunities offered by UWS include Knowledge Transfer Partnerships (KTP), Continuing Professional Development (CPD) and Work Based Learning to aid staff development and business growth."
Find out more about the event at: www.renfrewshire.gov.uk/article/13210/First-steps-to-bidding-for-contracts-with-Renfrewshire-Council.