The "Outlander effect", modern slavery and potentially game-changing biofuel are among the topics discussed in the second series of a popular research podcast.
Research Matters explores the impactful research conducted at University of the West of Scotland (UWS) and how it affects every day lives.
The first episode of the new series looks at an innovative project in which environmentally-friendly fuel is being extracted from algae; in the hope that it can be used, for fuelling transport and heating our homes.
Callum Russell – the UWS lecturer behind the research – said: "The project involves obtaining biofuel from the kind of algae you would find in your garden – it's a process with potential to make a huge difference as we move towards net zero.
"What makes this particularly exciting is that it can be used in non-electric vehicles. We explore the pros, cons and challenges in this episode – and I very much enjoyed being able to do this."
In the second episode, guests Dr Stephen Collins and Collins Seymah Smith discuss a scheme based in Ghana, which is upskilling survivors of modern slavery; to them tell their stories on the stage, and raise awareness of the problem in at-risk communities.
Episode three looks at the Scottish diaspora and the "Outlander effect" – how the hit TV show Outlander has shaped perceptions of Scotland, and how Scotland and Scottishness has made an impact in the most unexpected of places worldwide.
Guest Professor Murray Leith explained: "When we talk about the Scottish diaspora, traditionally, this means people who have Scottish ancestry. It's a fairly broad estimate – but it's often said that the Scottish diaspora is between 40-80 million people worldwide. If you look at the Scottish population today, it's around 5.5 million – a much, much smaller number.
"As part of the episode we look at what this has meant worldwide – Scottish traditions emerging in the most unexpected of places, for example. We also look at the significant effect Outlander has had on perceptions of Scotland – and on viewers who subsequently decide to reconnect with their roots."
Research Matters is hosted by Performance lecturer Dr Catriona Fallow and Journalism lecturer – and working journalist – Dr James Mahon.

Photo: Dr James Mahon is a journalist for ITV News
Photo Credit: Photo issued by UWS
Dr Fallow said: "It's great to see such a range of topics explored in this upcoming series, which not only show how UWS research is changing lives – sometimes on an international scale – but how the University actively contributes to the United Nations Sustainable Development Goals in a variety of different ways."
Dr Mahon added: "Research Matters provides a fascinating look at the world of research in a way that is easy to understand and accessible. I was delighted to see the first series chart in the Apple Science podcast charts, and I'm looking forward to hearing what people think about the new episodes.
The Research Matters podcast is available to download on most major podcast platforms, including Spotify, Amazon and Apple Podcasts.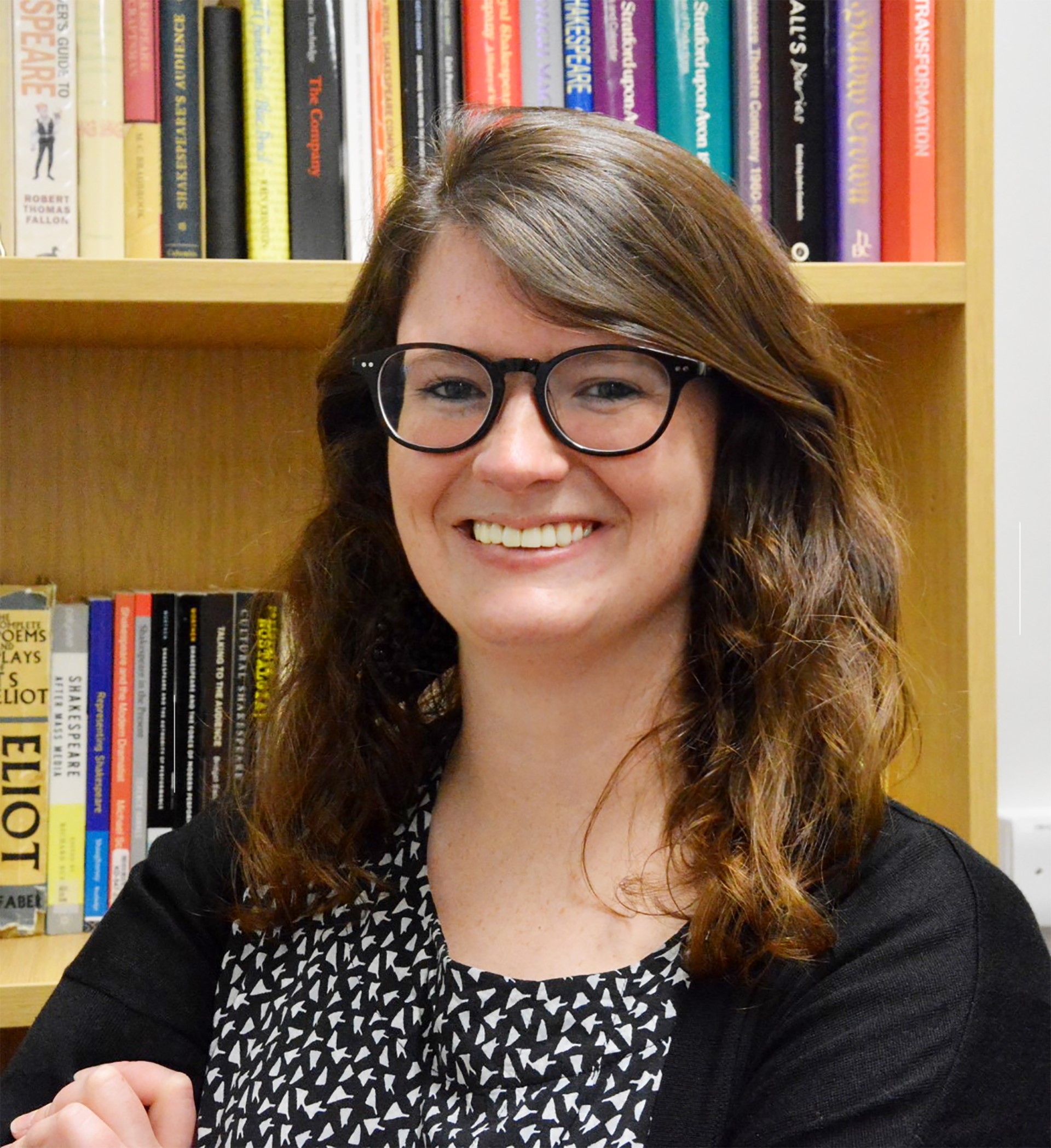 Photo: Dr Catriona Fallow
Photo Credit: Photo issued by UWS