A couple from Linwood may have to live apart, even though they have a child and another on the way.
Lyndsey Burke and Turkish national Tugrul Keseli are both 29 and are living in Linwood with their 3-year-old daughter Alara but the Home Office looks set to ask Tugrul to leave the country.
They've been together since 2008 but spent the first couple of years of their relationship apart. They've applied for a visitors visa after Lyndsey got pregnant with their first child but it was refused. In October 2012 Tugrul  was granted a visitor's visa and came over to stay.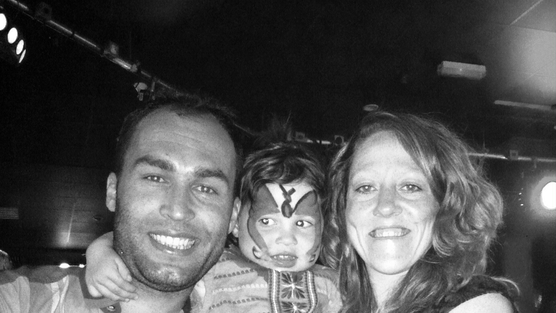 In November 2013 he was told a new application had been refused and now they're awaiting on a date that will ask Tugrul to leave the country.
They have been told they can't appeal.
Tugrul  has never been allowed to work in Scotland since he arrived and must live on Lyndsey's earnings. The allowance has went up since he arrived to £18,600 minimum earnings a year but Lyndsey earns below that amount. Tugrul looks after their child Alara while Lyndsey goes out to work as this saves on childcare costs.
To read more on this story and to read an interview with Lyndsey and Tugrul go to Heart.co.uk.
An online petition has been set up to change the law on income requirements and if you would like to support Lyndsey and Tugrul you can sign the petition here.