A Hair and Beauty Salon in Elderslie has won a top hair dressing award.
Romuald SA, based in Stoddard Square, Elderslie won a regional award in the The L'Oreal Colour Trophy Grand Final.
The award winning hair design (pictured below) was styled by Romuald McGlynn, coloured by Morgan Gray and modeled by Ruth McGlynn, the daughter of Romuald.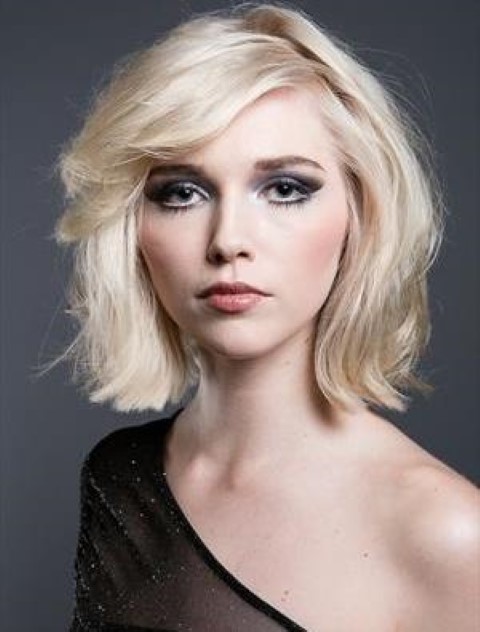 Photo: Winning look – Ruth McGlynn
Photo Credit: L'Oreal UK
Romuald's wife, Vhari McGlynn, along with other's from the salon's expert team, was at the event to offer support. They all celebrated winning the award together at the competition which was held in London.
After an initial 1000 entries and 540 regional finalists, Romuald SA was one of 36 nationwide salons who competed last night.
Headline image: Wining team. (Left to Right) Ruth McGlynn, model for the awards, Romuald McGlynn, the stylist, Morgan Gray the colourist and Vhari McGlynn, Wife of Romuald.
Photo Credit: Laura Mcleese