Bin lorries in Renfrewshire will soon be running on a new fuel which has the potential to reduce their CO2 emissions by up to 90%.
As part of a trial set to begin in February, six commercial vehicles, including three bin lorries, two tippers and a bus, will test hydrotreated vegetable oil (HVO) fuel that is renewable and significantly more sustainable than current fuels used in the council fleet.
Offering better combustion and cold temperature performance than fossil fuels, it has the potential to reduce CO2 emissions by up to 90%, NOx emissions by up to 27% and PM emissions by up to 84% – all of which are key factors to achieving improved air quality.
The pilot forms part of the council's Ren Zero campaign as Renfrewshire works towards net zero emissions by 2030.
The council is playing a leadership role by striving to become a net zero organisation while working closely with businesses, partners and stakeholders to make radical, but essential, changes in Renfrewshire.
'Sustainable transport is one of five key themes of the area's Plan for Net Zero and the council is working towards phasing out the need for all new petrol and diesel vehicles in the Council fleet by 2030.'
Councillor Michelle Campbell, Convener of Renfrewshire Council's Infrastructure, Land and Environment Policy Board, said: "As a council, we've already made significant strides in reducing our overall carbon emissions, but we continue to go further by being as innovative as possible in how we deliver our services.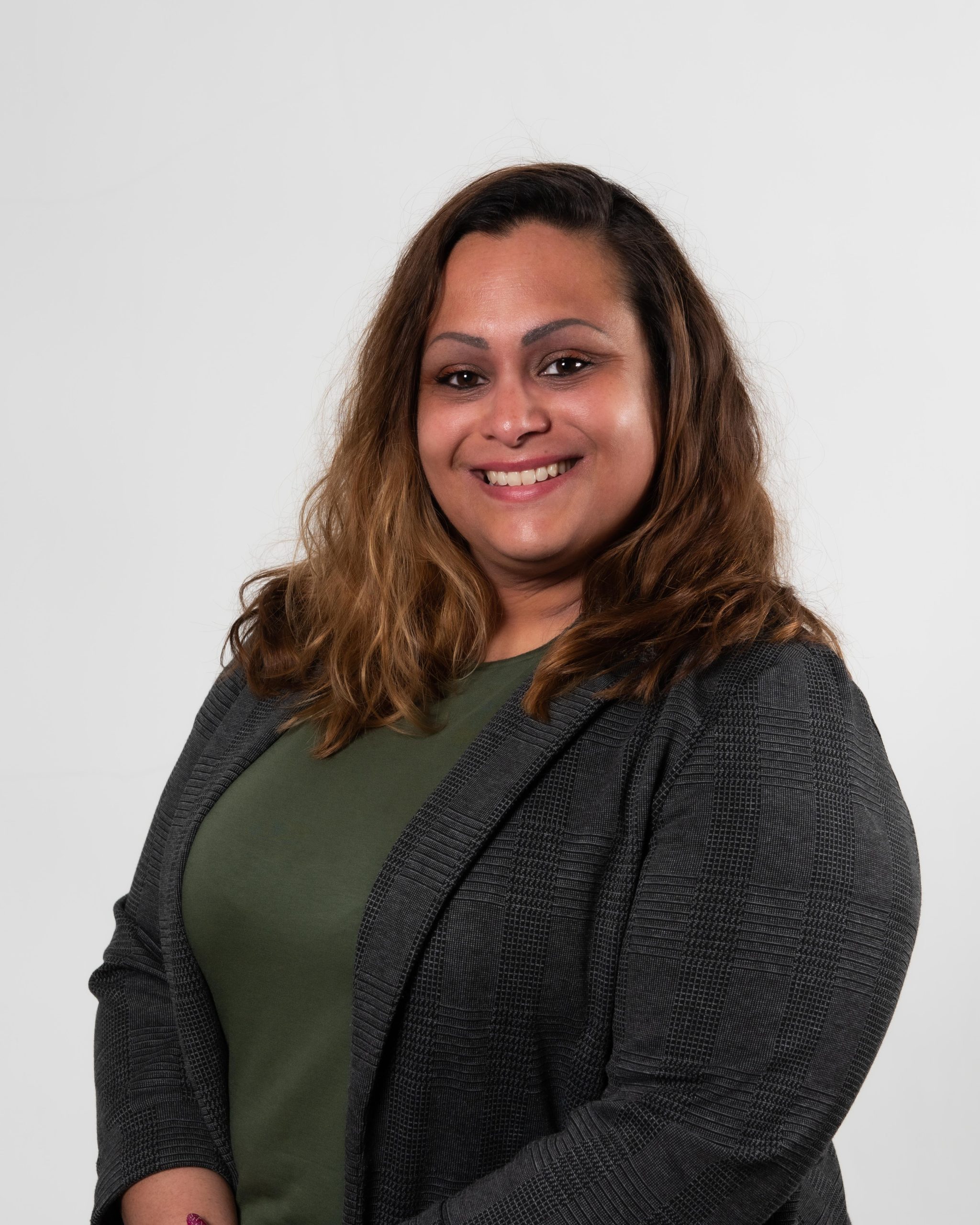 Photo: Councillor Michelle Campbell
Photo Credit: Renfrewshire Council
"This pilot could have huge implications for the council fleet if successful so I'm excited to see the results which will hopefully be a positive impact on our emissions.
"We're continuing to do our bit as part of the Ren Zero campaign, but we need businesses, partners and residents to get involved too as it is only together that we will reach our ambitious net zero target for Renfrewshire by 2030."
For more information on the council's Ren Zero campaign, visit www.renfrewshire.gov.uk/climatechange.