XSite Braehead will ensure that St Mirren YFC 2008s are dressed to impress for their upcoming season with a new sponsorship deal.
Scotland's leading entertainment destination has signed a sponsorship agreement with the under 14s team which will see the 21 player squad kitted out in brand new home strips, complete with XSite Braehead branding.
The team at XSite Braehead also kindly treated the entire team to a delicious dinner at Pizza Express within XSite, to give the youngsters an evening to have some fun and enjoy themselves off the pitch.
The 2008s currently play in Division 5 of Paisley, Johnston and District Youth Football League.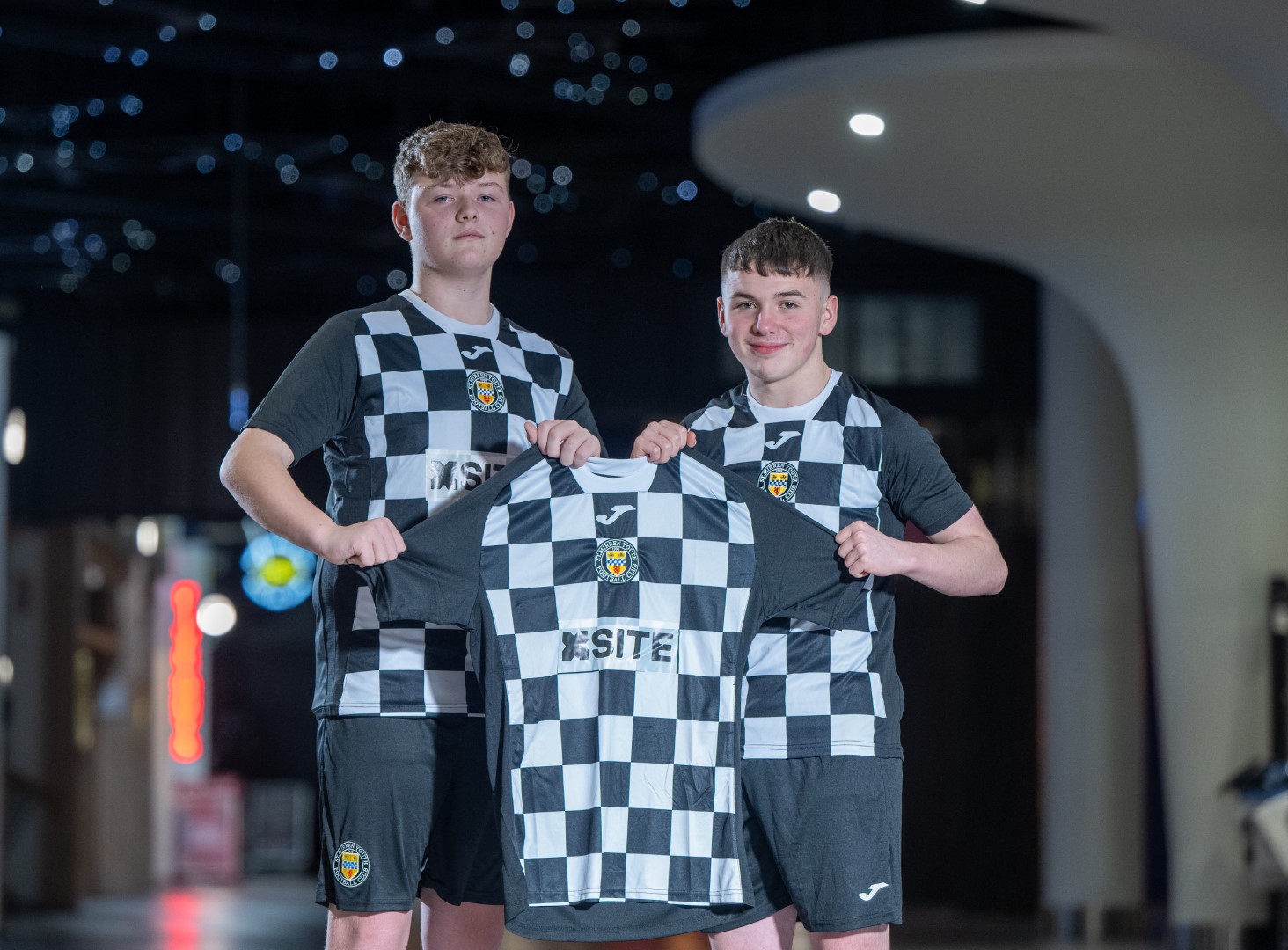 Photo: XSite Braehead has sponsored the St Mirren under 14 squad's new football kit
Photo Credit: Xsite Braehead / Sandy Young (scottishphotographer.com)
Stephen Stronach, Operations Manager at XSite Braehead, said: "Sport is a great way to bring people together and have fun, which closely aligns with our values.
"We are delighted to be supporting our local community by sponsoring the St Mirren 2008s for their upcoming season.
"We wish them every success on the pitch and look forward to welcoming them into XSite Braehead for a delicious meal."
Jim Barr, coach of the St Mirren YFC 2008s team said: "On behalf of the entire team we would like to say a big thanks to XSite Braehead for the generous sponsorship this season which has meant that the team are looking their best on the pitch in their new home strips."
St Mirren Youth FC offers young boys and girls in the Renfrewshire community a comprehensive youth development programme that uses football as a vehicle to promote a healthy lifestyle and lifelong learning.
Headline Photo Credit: Xsite Braehead / Sandy Young (scottishphotographer.com)