Students are already benefiting from the University's new partnership with the Ukrainian State University of Railway Transport (USURT).
Announced in January, UWS has partnered with USURT to provide a range of support to the University, and students can be seen using their new power banks and USB lighting from UWS to ensure they can continue with their studies during any outages.
The partnership comes as part of a national twinning scheme led by Universities UK / Universities Scotland and supported by Cormack Consultancy Group and Research England, to help Ukrainian universities and researchers. The scheme supports UK and Ukrainian universities to share resources in a gesture of solidarity, for the benefit of Ukrainian institutions, colleagues and students.
As well as physical aid, UWS is exploring three research collaborations with USURT, and developing English language support for staff and students through UWS's School of Education and Social Sciences.
Marcus Ross, Vice-Principal of Planning and Recruitment at UWS, said: "It is fantastic to see the students benefiting already from UWS's support. Ensuring students of USURT can continue to engage in their studies is incredibly important and we are pleased to have been able to help them."
USURT is located in Kharkiv – within a minute's missile strike from the Russian border. USURT and its campus has already been damaged by missiles during the crisis.

Video: Hear about the impact of UK-Ukraine university partnerships from some of those involved
Marcus Ross added: "We are an international university, working to address global challenges. This is an important example of our fundamental commitment to being a good global citizen and a civic university, and, as set out in its Strategy 2025, having a positive impact on our communities locally, nationally and internationally.
"The situation in Kharkiv is extreme and one that can change rapidly. Through this partnership and twinning scheme, UWS will dynamically support USURT through the provision of various items of hardware to enable students and staff to continue vital learning and teaching activities, as well as providing support to colleagues and students in Ukraine, and – importantly – to develop longer-term approaches to help USURT through the conflict.
"Global citizenship, collaboration and partnership working to make a positive impact is part of the fabric of University of the West of Scotland. We are absolutely committed to tackling worldwide societal challenges; stand in solidarity with Ukraine; and are pleased to be supporting USURT through this initiative."
It is hoped the twinning scheme will enable UK universities to build long-term strategic partnerships with their institutions in Ukraine that support research and innovation priorities, and support Ukraine's university-based research and innovation ecosystem beyond the current crisis.
There is a dedicated campaign by Universities UK, #TwinForHope, which has been communicating the impact of the twinning initiatives and partnerships. The campaign aims to engage more universities – from the UK and beyond – to join the scheme and attract more investment for the initiative, to continue to deliver impact.
If you would like more information, visit here: www.twinningukraine.com.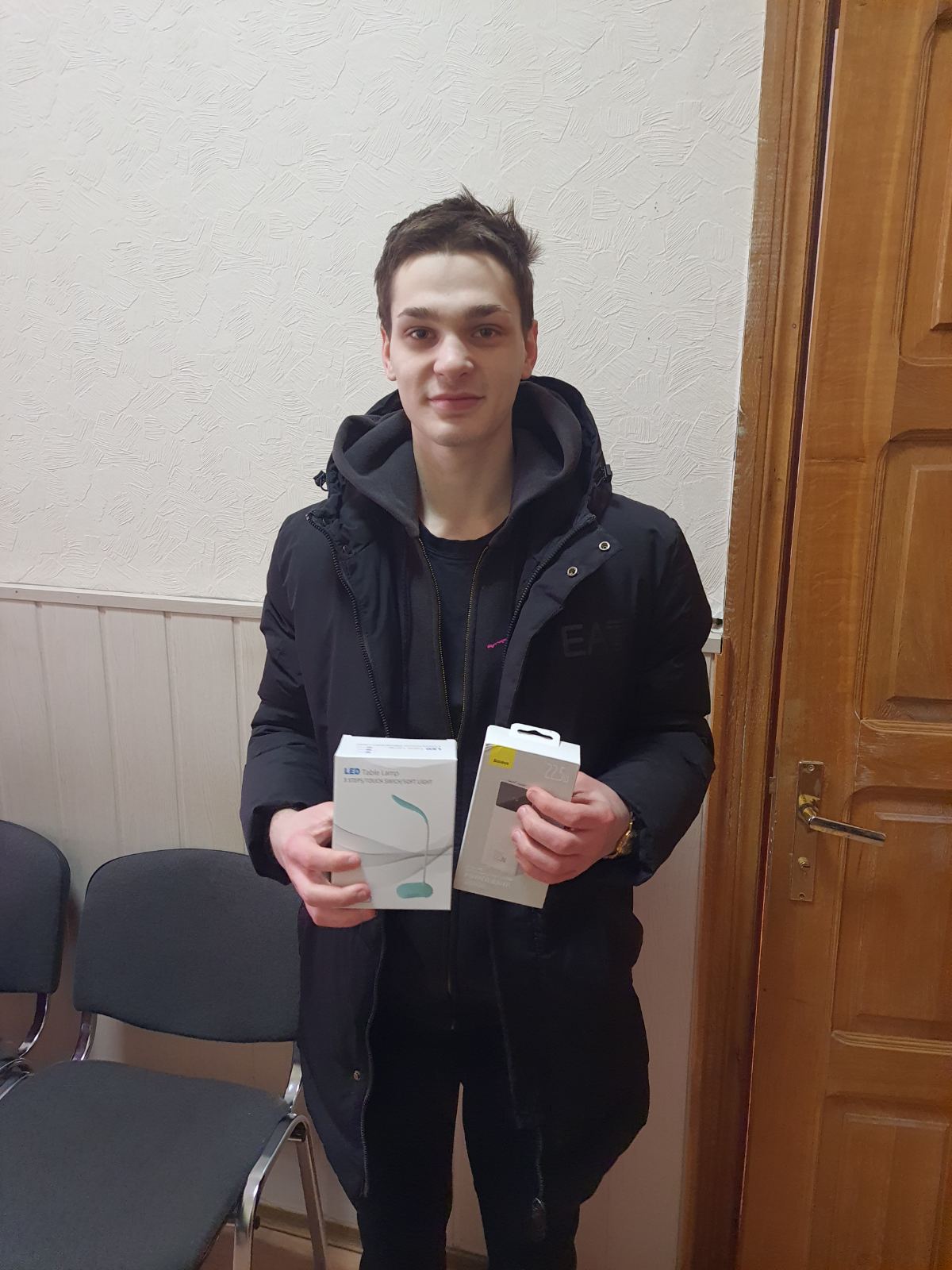 Photo: A student in Bludov with their USB lighting and power banks which are supporting them to continue studying during power outages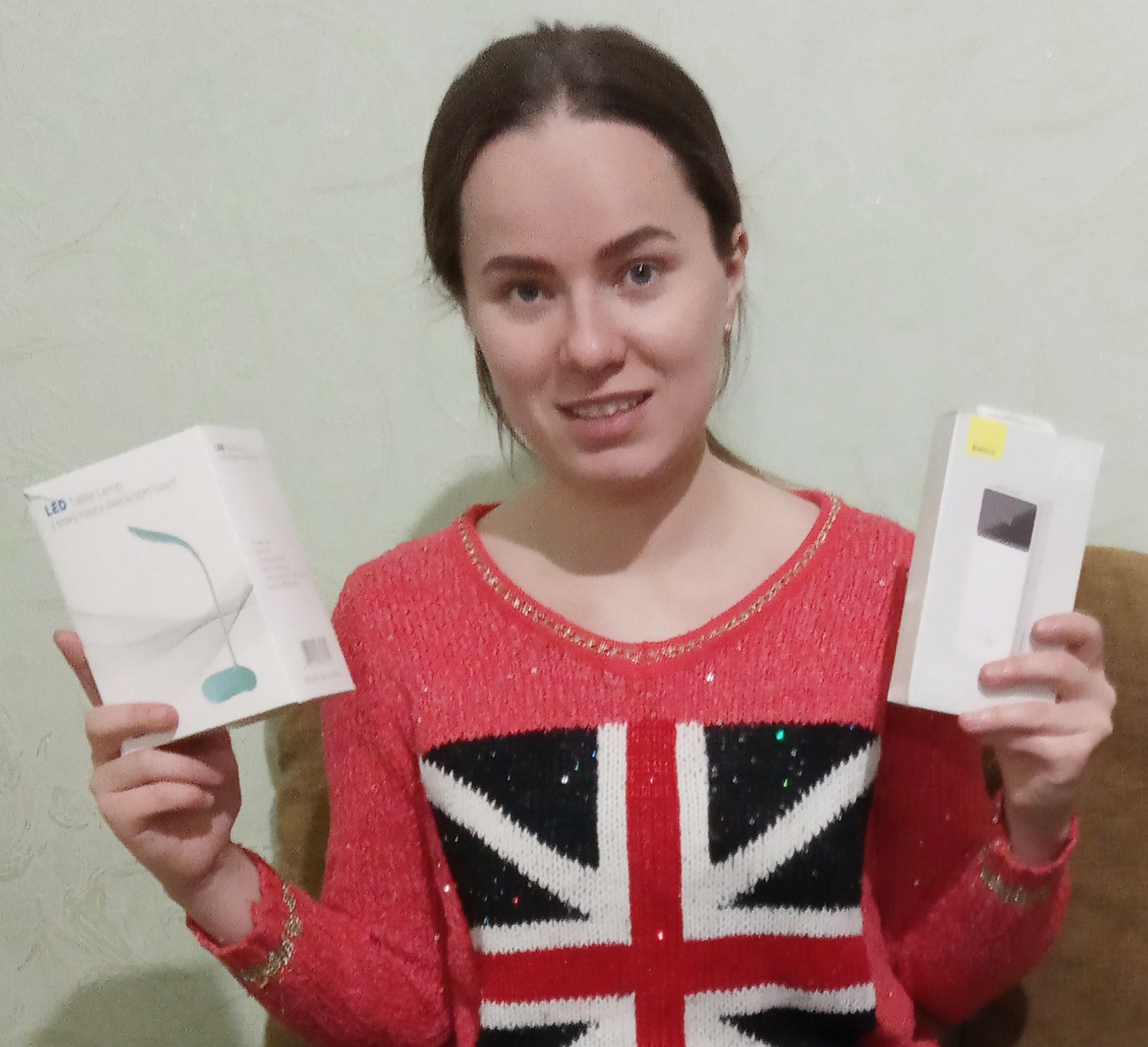 Photo: Yulia Volodymyrivna Gubchenko can continue studying during power outages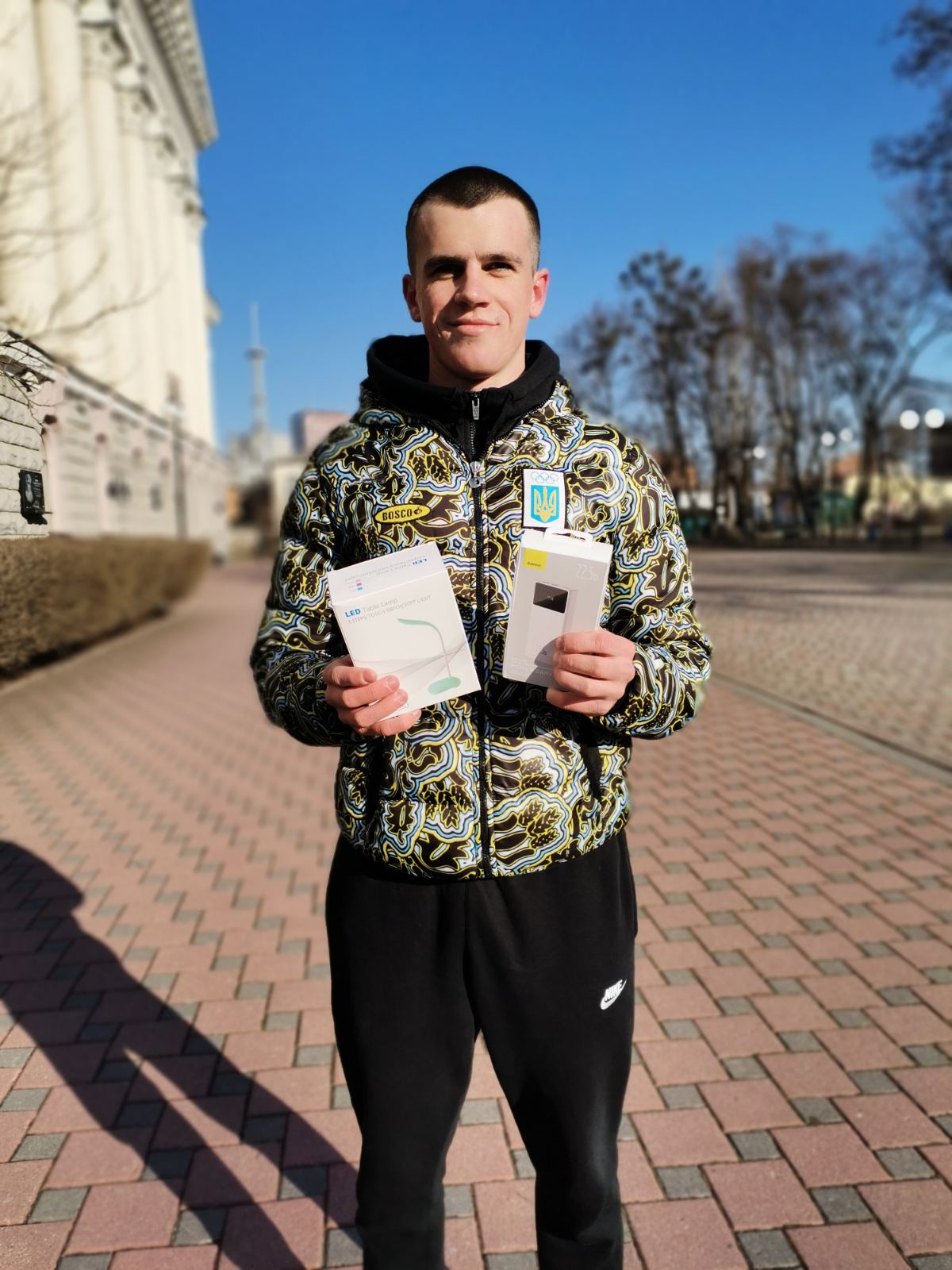 Photo: Demyanenko with his USB light and power bank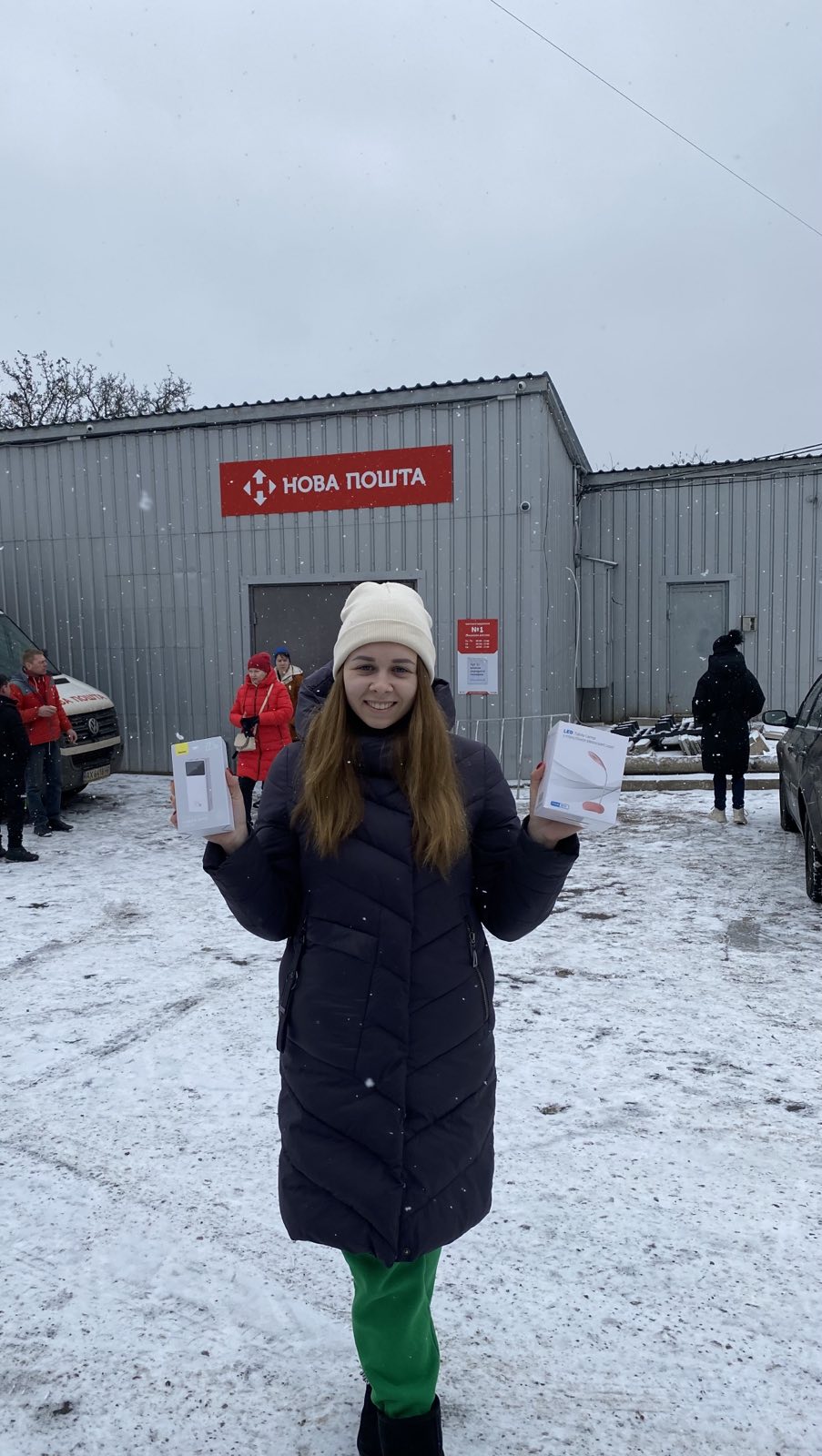 Photo: Kateryna Volodymyrivna Zubko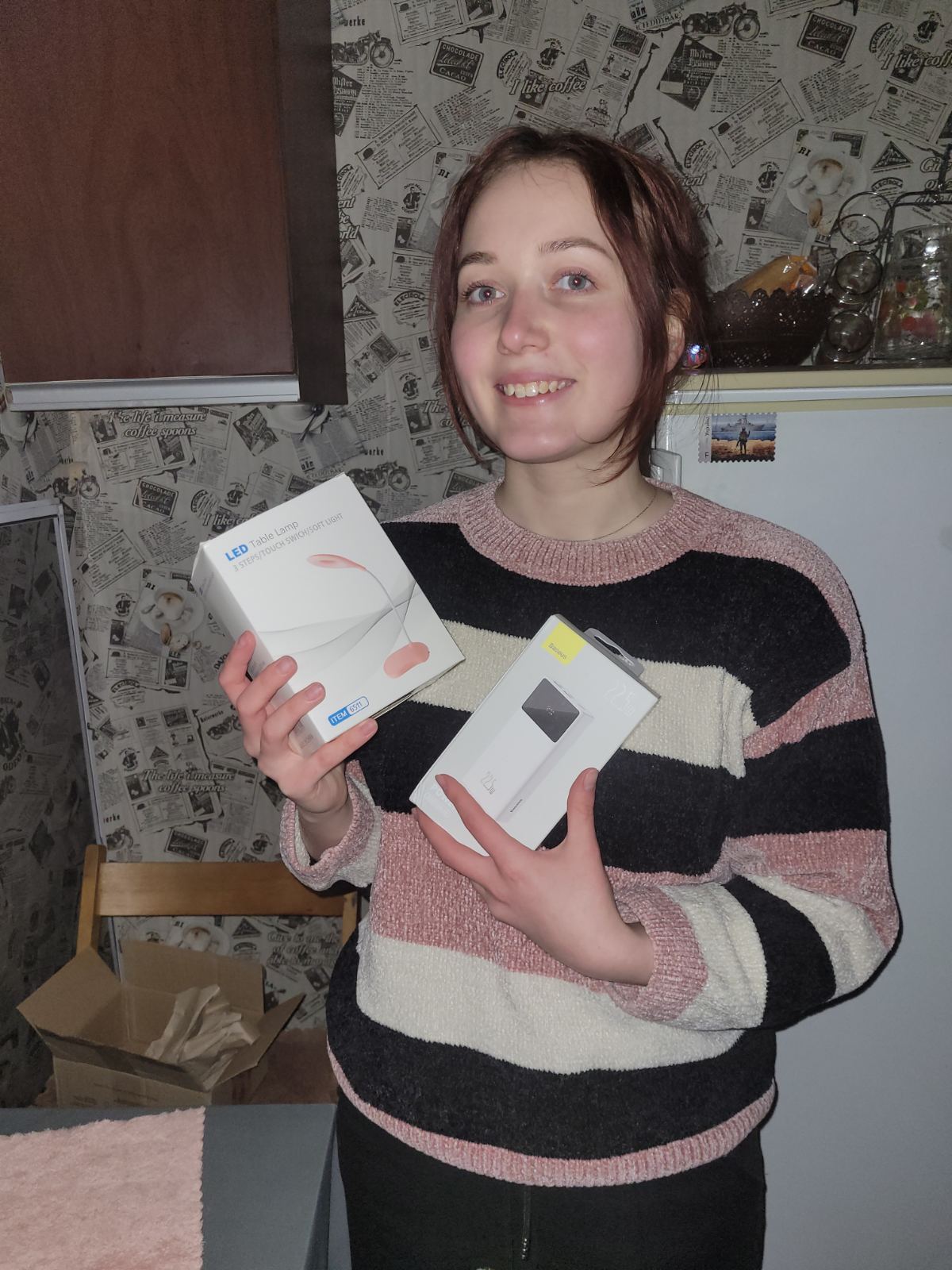 Photo: Svyridenko with USB light and her power bank so she can continue to study when there is no power