Major investment in modernising council homes across Renfrewshire and improving their energy efficiency was confirmed yesterday.
Councillors approved the housing capital investment plan for the next five years which includes work to make homes warmer and greener, helping to reduce fuel bills and lower carbon emissions.
There's also outside improvements like roof renewals and internal improvements such as kitchen and bathroom upgrades.
Targeted funds will improve homes at the council's high rise properties with foyer improvements and lift refurbishments part of the plans.
The £270million five-year investment will continue the ongoing housing regeneration programme across eight areas of Renfrewshire, benefiting existing homes and building new houses as well as improving the outside and communal areas.
More funding is being put towards housing repairs and maintaining the grounds outside council homes.
New build council homes are also planned, adding to the recently completed development in Johnstone and ones being built at Tannahill in Ferguslie Park, while feasibility studies are taking place in Gallowhill and Foxbar.
Councillor Marie McGurk, Convener of Renfrewshire Council's Communities and Housing Policy Board said: "Everyone deserves to be proud to call Renfrewshire their home and I'm pleased we are continuing in our commitment to modernise council housing and ensure homes are warm, welcoming and energy efficient.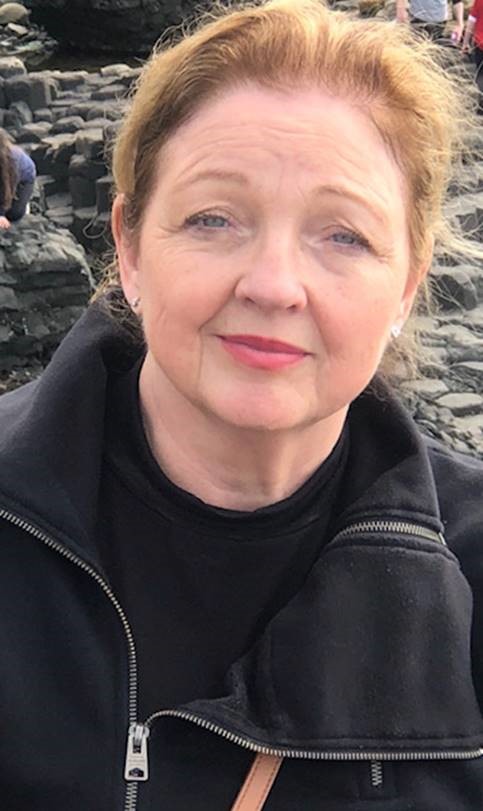 Photo: Councillor Marie McGurk
Photo Credit: Renfrewshire Council
"This includes delivery of the most ambitious large scale housing regeneration programme in a generation taking place right across Renfrewshire.
"We are also building new council homes and working with our housing association partners to ensure there is a great choice of affordable homes available for people to live in Renfrewshire."
The same report – agreed as part of the council setting its budget from April 2023 to March 2024 – confirmed a 5.5% rent increase, an average weekly increase of £4.53.
This followed consultation with 600 tenants on priority areas of investment with energy efficiency and housing improvements rated very important to them.
A support fund is also being established to provide financial help for tenants facing financial hardship during this cost of living crisis and more money is being ring-fenced for specialist housing advice and assistance.
Councillor McGurk added: "We are in an extremely challenging situation, with cost of living pressures impacting on our tenants as well as similar pressures on our costs to deliver housing services.
"Setting a rent increase was a hugely difficult decision. We recognise the challenges many people currently face and also need to ensure we can deliver a budget which continues to invest in the improvements people tell us matter to them.
"We know that more than three-quarters of council tenants in Renfrewshire will see this increase absorbed by housing benefit they are entitled to and we've established a fund to help people who may be struggling to pay their rent.
"We remain committed to delivering significant investment in modernising our council housing and give our tenants homes to be proud of."