A Renfrewshire lawyer heads an impressive field of promotions announced by a Glasgow legal firm.
Alison McKay has become a Partner with Lindsays, less than two years after joining the legal practice as a director based with its Glasgow team.
She is one of six promotions announced by the firm, and the only Partner in the cohort.
Mrs McKay, from Bridge of Weir, has been providing legal advice for 16 years, and works with clients in her home region, as well as those from further afield.
She is an experienced private client lawyer, advising people in setting up the likes of Wills, Powers of Attorney, trusts and planning how to manage personal estates.
Her promotion comes on the back of her work as a Director with Lindsays since 2021.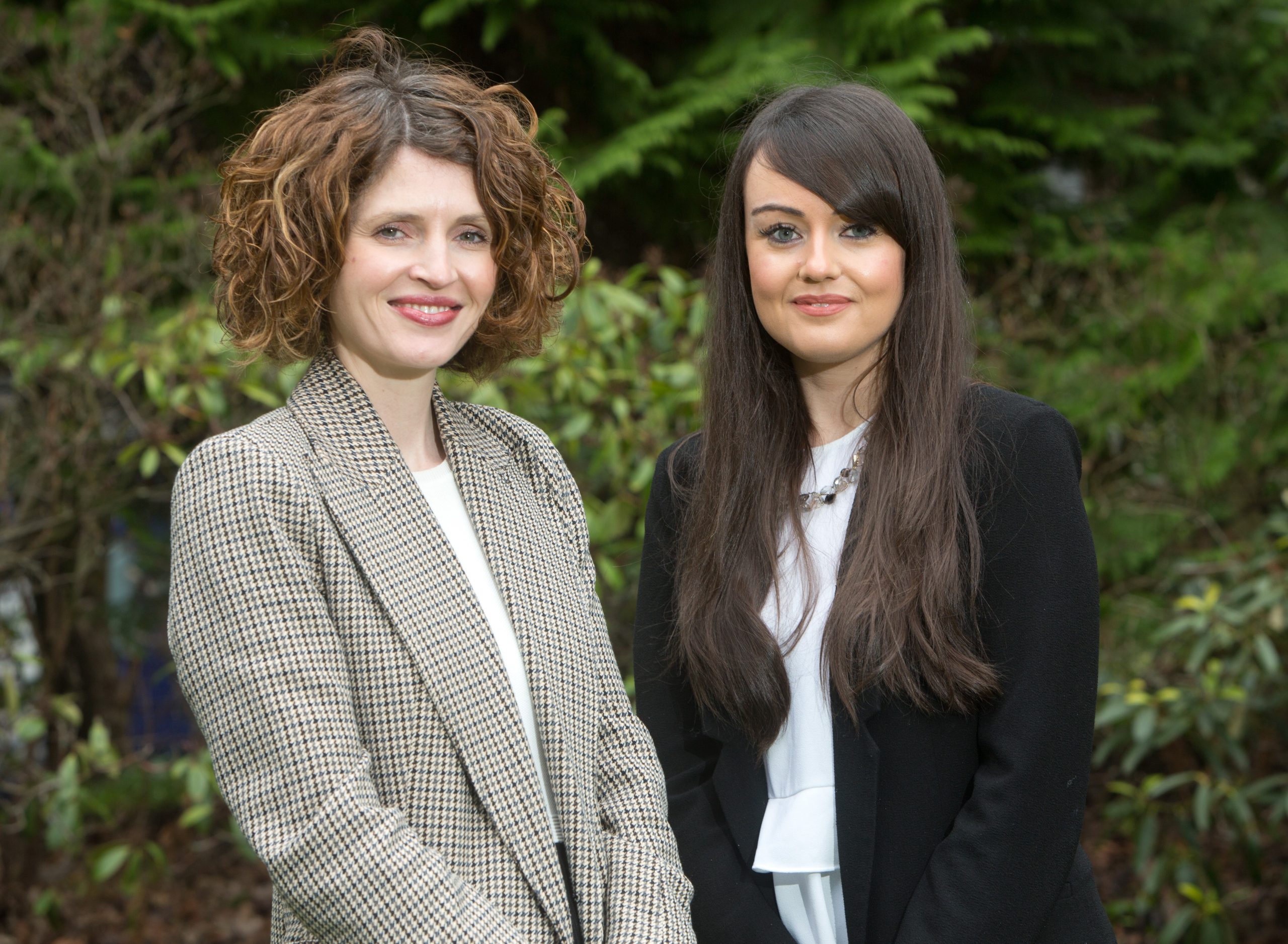 Photo: Lawyers Alison McKay, left, and Kathleen Gaughan, who work as part of Lindsays' Glasgow-based team have been promoted by the legal firm
Photo Credit: Lindsays
Mrs McKay said: "I am delighted to be offered this tremendous opportunity with Lindsays at what's an exciting time for the firm, as it continues to grow, providing quality services to clients.
"No two people with whom we work are the same – and we tailor our services to the individual, which has been a major attraction for me in taking this next step. That's so important. There's no one-size-fits-all when it comes to our personal and professional legal affairs."
Lindsays' Managing Partner Alasdair Cummings congratulated Mrs McKay on her new role.
He said: "In a relatively short space of time, Alison has become an important part of the Lindsays team, impressing clients and colleagues with her commitment and expertise.
"An important part of our firm's ethos centres on attracting, recognising and rewarding rising talent. Alison's promotion, and those of her colleagues, stands testament to that. These are fantastic opportunities and I look forward to working with Alison, and the others, to make them a success."
Also among the Glasgow-based staff, Kathleen Gaughan becomes an Associate in the Personal Injury team. She began work at Lindsays as a trainee in 2015 and is promoted from Senior Solicitor.
Lindsays' Chief Operating Officer is the Kilbarchan-raised executive Ian Beattie MBE, who is also chair of UK Athletics.
Headline Photo: New Lindsays Partner Alison McKay, from Bridge of Weir
Photo Credit: Lindsays