Rock star singer Davey Pattison has played to an audience bigger than the entire population of Paisley.
He wowed a crowd of more than 80,000 fans during a gig at the Oakland Coliseum, in California as lead singer with legendary guitarist Ronnie Montrose's band, Gamma, in 1982.
Now Pattison is back in his adopted home town of Paisley – population 77,260 – for a gig at The Bungalow live music venue, in Shuttle Street, on Friday.
Paisley music aficionados of a certain vintage will recall Pattison as the frontman for the next-big-thing rock band of the late 70s, Findo Gask and their catchy single Dr Phinn's Elixir.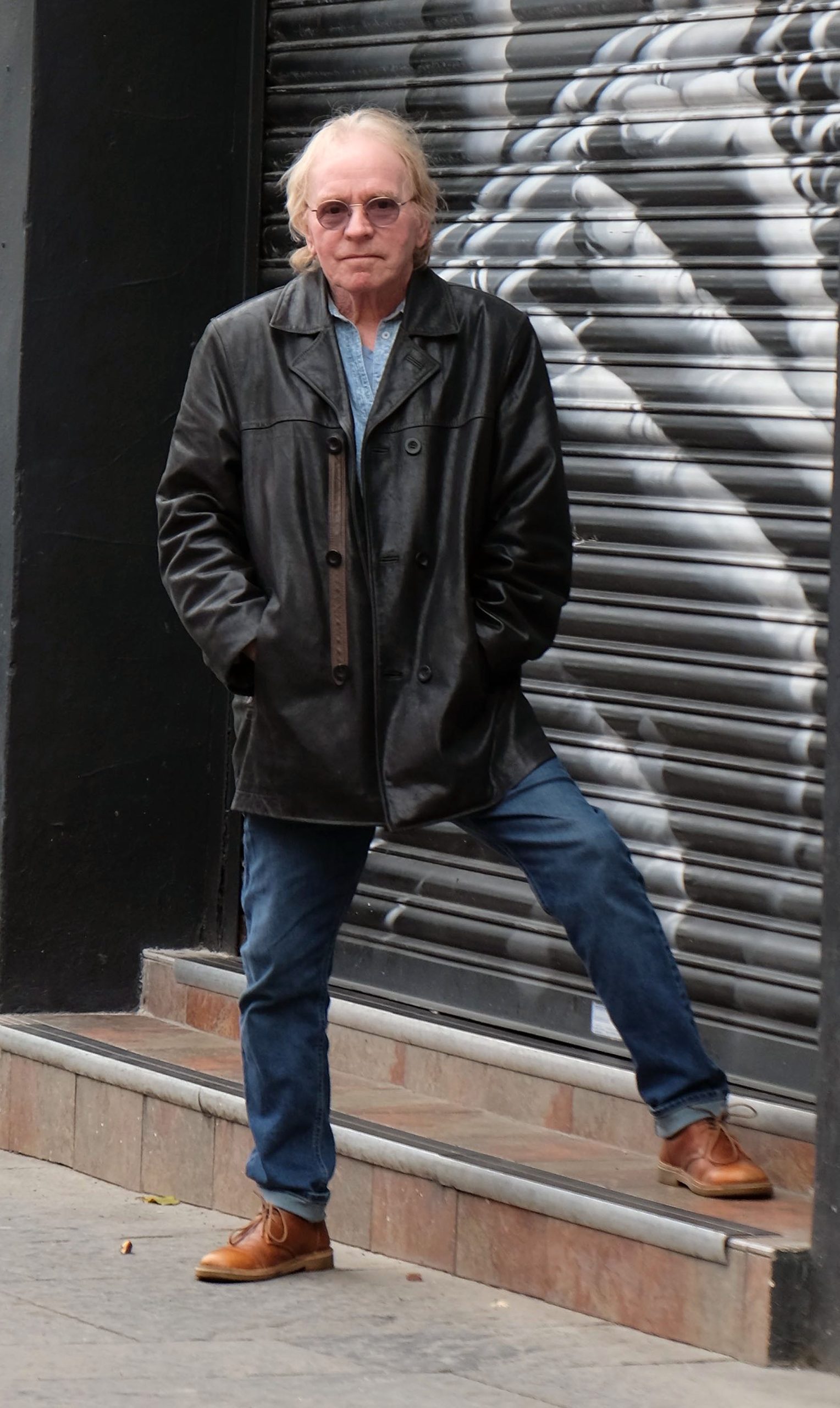 Photo: Davey Pattison outside The Bungalow music venue in Paisley where he will be performing on Friday
But the rest of the world will know him as the frontman and lead singer of Gamma, The Robin Trower Band and playing with another guitar legend, Michael Schenker.
After being headhunted to front Ronnie Montrose's new band in 1979, Pattison left Paisley for America and spent the next 40 years touring the world performing in concert halls, arenas and stadiums.
Not only is Pattison back in Paisley for The Bungalow gig with the Davey Pattison Blues Band, he's also living in the town again.
Along with The Bungalow gig, he has lined up shows at The Cathouse, in Glasgow, on May 27; Dreadnought Rock Nightclub, in Bathgate, on June 9; Belladrum music festival, Inverness, on July 27 and Ivory Blacks, in Glasgow, on October 27.
Pattison says: "Although I was born in Glasgow's Tradeston district, Paisley sort of became my adopted home town, as I married and settled there with a Paisley girl.
"We had a room and kitchen flat in Blythswood Drive overlooking the Fountain Gardens.
"It's great to be back to where I call home and although I'd been living in America for 40 years, I never thought of myself as American. I'm a Scottish guy and an honorary Paisley Buddie to boot!"
Pattison recalls one get-together he had in his tiny room and kitchen home:
"We had a party in our flat at Blythswood Drive and a lot of music people were there, including Gerry Rafferty and Maggie Bell, from Stone the Crows.
"The drink was flowing and the music was playing, but Gerry spent most of the time in the kitchen talking to my daughter Nicola, who slept in a bed next to the oven.
"Nicola was only about six at the time, but Gerry seemed to enjoy himself more by talking to my daughter all night."
Pattison first sang in public when he about five years old. He was in the school choir and they were to sing in a Methodist Church, in Paisley Road West, in Glasgow.
"Somebody must have thought I had a decent voice," he says. "Because I was the one they always shoved to the front – and me with the arse hanging out of my trousers," he jokes.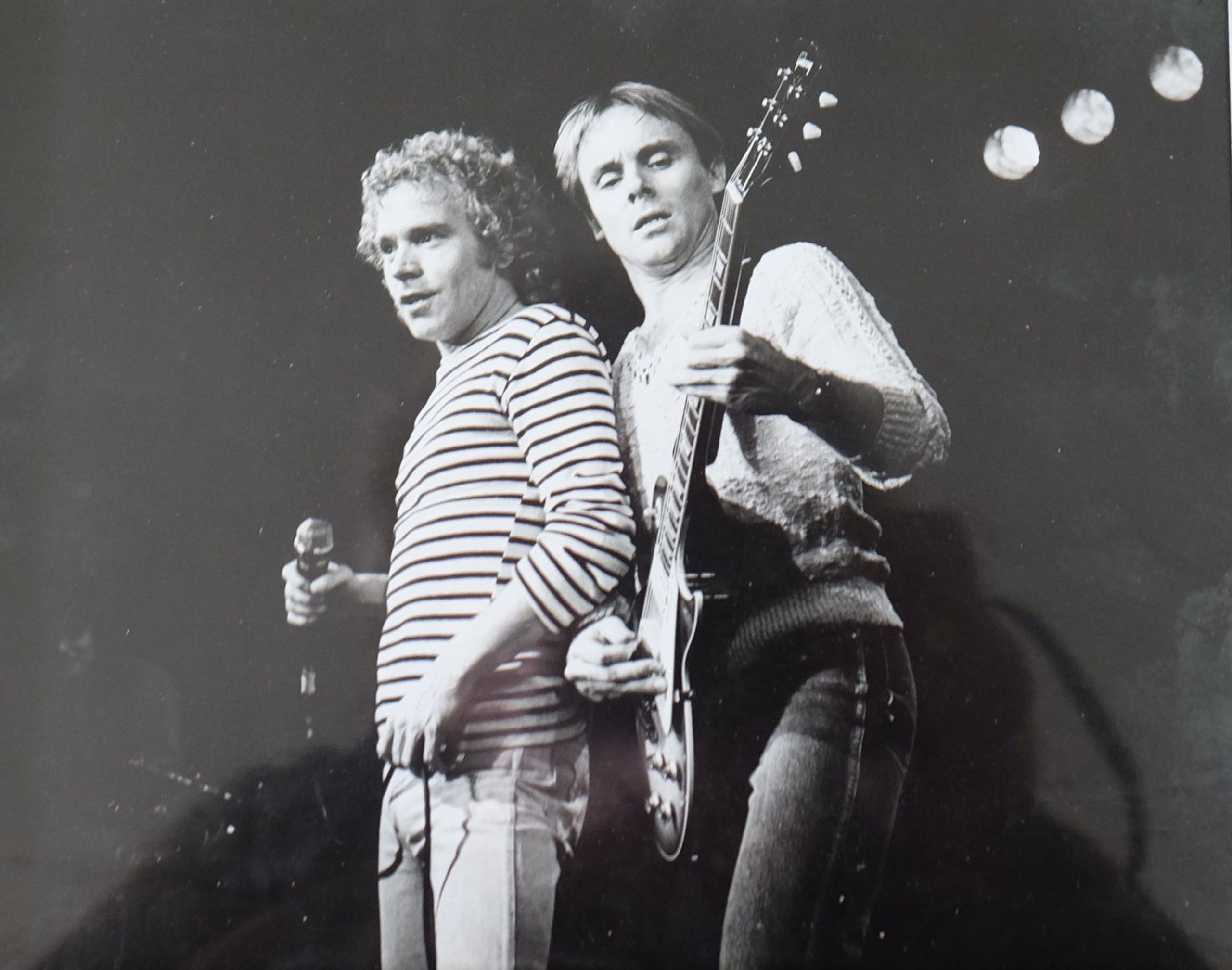 Photo: Davey Pattison, left, with rock guitarist Ronnie Montrose
But he realised rock 'n' roll would be his life when at the age of 14 he went to a Little Richard concert, at the Odeon, in Glasgow.
"I was mesmerised," admits Pattison. "I didn't know exactly what it was he was doing up on that stage, but I knew right away that's what I wanted to do as well."
Pattison fondly recalls his time with Paisley-based band, Findo Gask and how the band helped launch his amazing career as a rock singer:
"Singing with Findo Gask was the first time I got noticed and realised I could do something in the music business.
"When we were at our peak with Findo Gask we could have been playing seven nights a week along with gigs on a Saturday morning and a Sunday afternoon.
"We also had a record deal with EMI and were being produced by Gerry Rafferty's producer, Hugh Murphy, who was the man behind the mixing desk for the iconic City to City album and the Baker Street single."
He adds: "I can't wait to get on stage at The Bungalow. I've got a great backing band and anyone coming along will be blown away with blues, soul and of course, some good old rock 'n' roll!"
If you would like to attend Davey Pattison Blues Band gig, visit: www.eventbrite.co.uk/e/davey-pattison-blues-band-tickets-492520511107 to get your tickets at The Bungalow, Shuttle Street, Paisley, on Friday, 19th May 2023.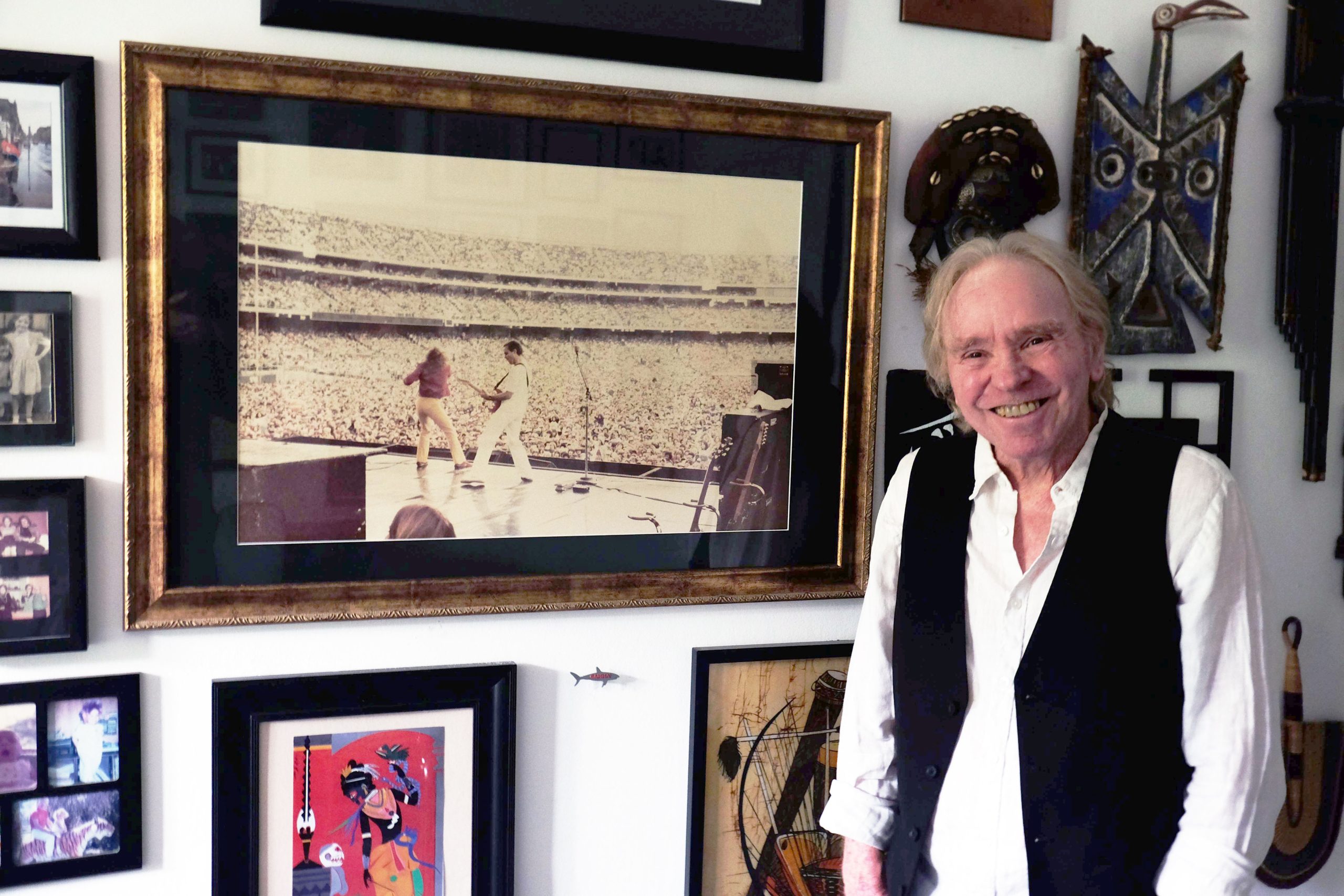 Photo: Davey has fond memories of playing in front of 80,000 fans at the Oakland Coliseum, in California