Kibble is celebrating the growth of its children's nursery, Puddle Lane in Hillington.
Following the completion of an expansion programme, the charity has enhanced the nursery's dedicated play areas with two new playrooms and created an additional 46 full-time places for children aged 0-5 years old in Renfrewshire, Glasgow.
Open to children in the local community and beyond, Puddle Lane offers state-of-the-art nursery with indoor and outdoor areas that are designed to provide a spacious, free-flowing environment for youngsters to learn happily through play.
The children's nursery currently boasts an impressive outdoor space for children to explore and a community garden to develop their green fingered hobbies. The garden is designed to encourage independent play where the children and young people can get involved in growing fruits, vegetables and plants.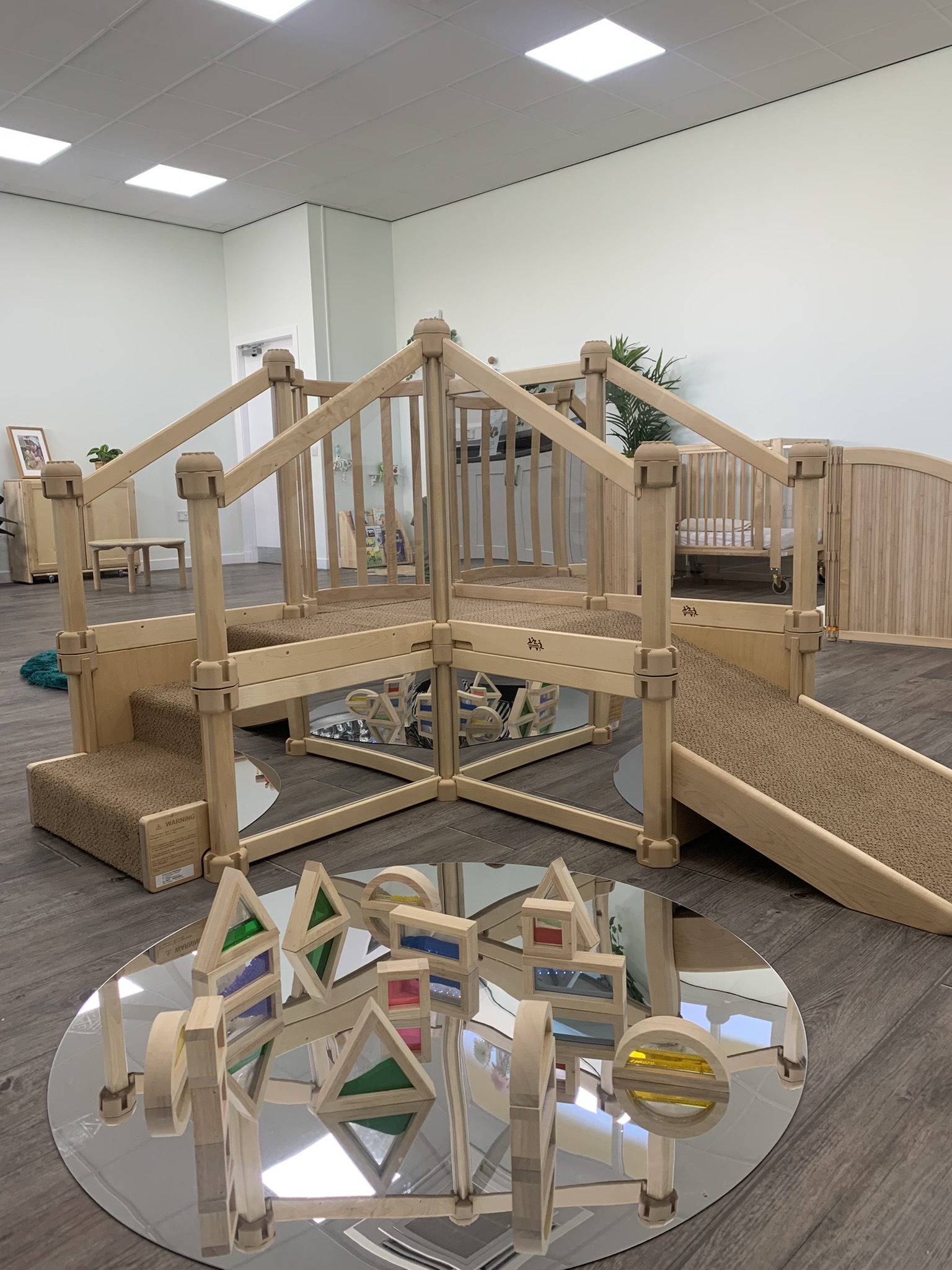 Puddle Lane was set-up by leading children's organisation, Kibble. Originally created as a solution to provide easy-to-access, affordable childcare for Kibble employees during the pandemic, Puddle Lane benefits from the organisation's specialised expertise in education, early learning and childcare, enabling them to provide high quality care to all babies and children who attend.
Jim Gillespie, Chief Executive Officer of Kibble said: "Puddle Lane has grown and expanded as a childcare solution for Kibble staff, family and friends throughout the pandemic to opening to the wider community and welcoming all families with children aged 0-5.
"It has been brilliant to see Puddle Lane take shape and become a modern, state-of-the-art children's nursery that is filled with an experienced friendly team of Early Years Practitioners who welcome families each day. We are glad to bring our knowledge of early years education to those in need of affordable childcare.
"Puddle Lane children's nursery stands out as a high-quality childcare provider with indoor and outdoor playrooms, a dedicated dining area, soft play and community garden. It is a privilege to be able to offer the highest standard of childcare to all."
The facility is registered to offer all Renfrewshire families free nursery hours funded by the Scottish Government as part of the overall Funded Early Learning and Childcare (ELC) programme. To enquire about enrolling a child please visit www.puddlelane.org/