An event designed to bring together people who are recovering from drug and alcohol addictions will be held in Renfrewshire next month.
The Recovery Gathering, organised by rehabilitation specialists Abbeycare, will be held at Glynhill Hotel and Spa in Renfrew on Sunday 3rd September 2023, marking the beginning of National Recovery Month.
The event will be attended by Renfrewshire Provost, Lorraine Cameron, while author Aidan Martin, who has written extensively about overcoming his own battle with drug addiction and featured in an STV documentary, will give a keynote speech.
In 2020 Martin released his memoir, Euphoric Recall, which gives an honest insight into the issues with addiction, abuse and trauma that he experienced.
The free event, which is held annually, comes after official statistics published this week revealed there were 1,051 drug-related deaths in Scotland in 2022.
It was the lowest number recorded for five years but remains the highest level in the UK and Europe.
All previous and existing clients of Abbeycare are invited to the gathering, giving them a chance to share experiences of their ongoing recovery journeys, reconnect with those who have supported them, and celebrate their achievements.
Other speakers will include Richard Watson from the charity Scottish Families Affected by Alcohol and Drugs, who will discuss the impact of substances on families and how relatives can support those in recovery.
Around 300 people are expected to attend, including Abbeycare staff members and other industry professionals, and there will be a choir performance and food and refreshments provided.
Abbeycare Scotland is a specialist residential abstinence-based substance use detoxification and rehabilitation service.
Its clinic, which offers counselling, harm reduction interventions, extensive aftercare and family support, is located in Erskine but accepts admissions from across Scotland, including both private patients and local authority referrals.
Paul Bowley, chief executive of Abbeycare, said: "Our annual Recovery Gathering is always a hugely positive event that brings people with shared experiences together at the beginning of National Recovery Month.
"It allows everyone attending to celebrate their individual and combined achievements and offers ongoing support, as well as reconnecting people in recovery with some of those who helped them along the way.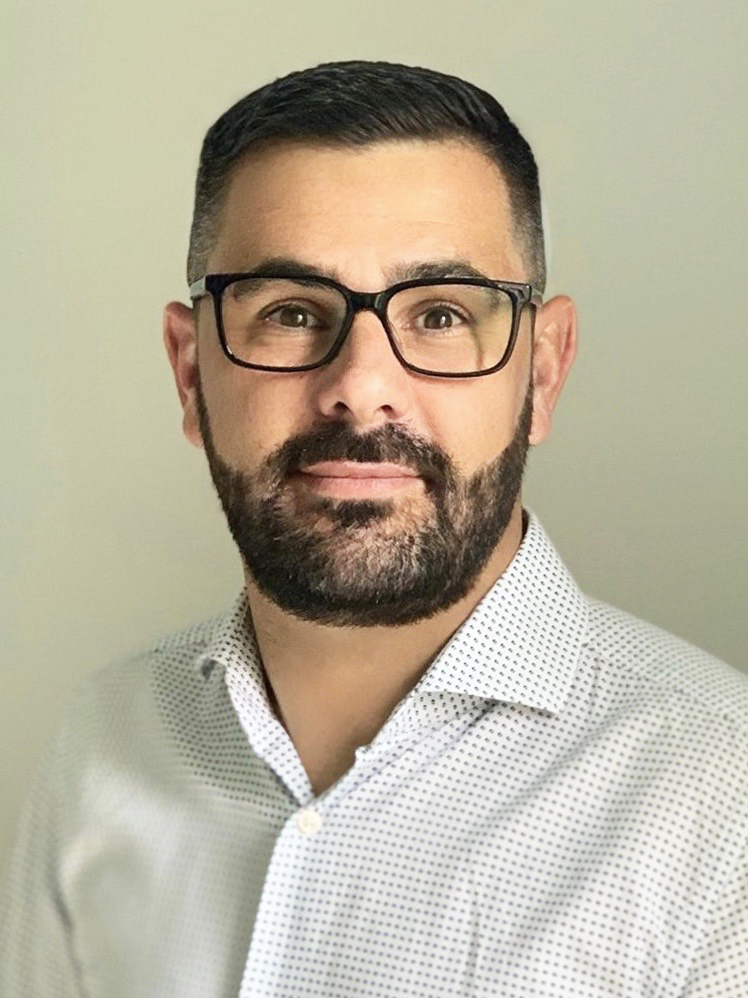 Photo: Abbeycare chief executive Paul Bowley
Photo Credit: Abbeycare
"This week's publication on drug-related deaths for 2022 show that while there has been some improvement, the number of people losing their lives in Scotland remains too high.
"Every life lost is one too many, and each of these deaths will have resulted in families being devastated.
"At Abbeycare, we want to be part of the solution to this crisis. We offer specialist residential detoxification and rehabilitation services, counselling, and extensive aftercare for those in recovery from drug and alcohol addictions and can help people make positive changes to their lives."
Headline photo: The Recovery Gathering in 2022
Photo Credit: Abbeycare