Scottish Liberal Democrat campaigner, Jack Clark, has highlighted figures from the Care Inspectorate which show 'severe challenges' in Renfrewshire's care workforce.
The Care Inspectorate report, published this month, detailed vacancies in care services across Scotland, including care at home, care homes, and children's daycare services.
The report found that for services which provided data, the rate of vacancies increased by 58% from 5% to 7.9%. This comes with increases of over 60% in Glasgow and East Renfrewshire, 28% in Inverclyde, and a large rise of 116% in North Ayrshire.
Jack told Renfrewshire News, said: "These figures show the profound crisis in social care in Renfrewshire and the West of Scotland. Too many local people are stuck in hospital because there aren't the care packages or care home places to meet their daily basic needs. Scottish Liberal Democrat MSPs have raised these concerns with ministers but too often they have fallen on deaf ears.
"Those who work in the care sector do a hugely important job and need much more support. The SNP government's poor workforce planning has left the sector overstretched and in crisis."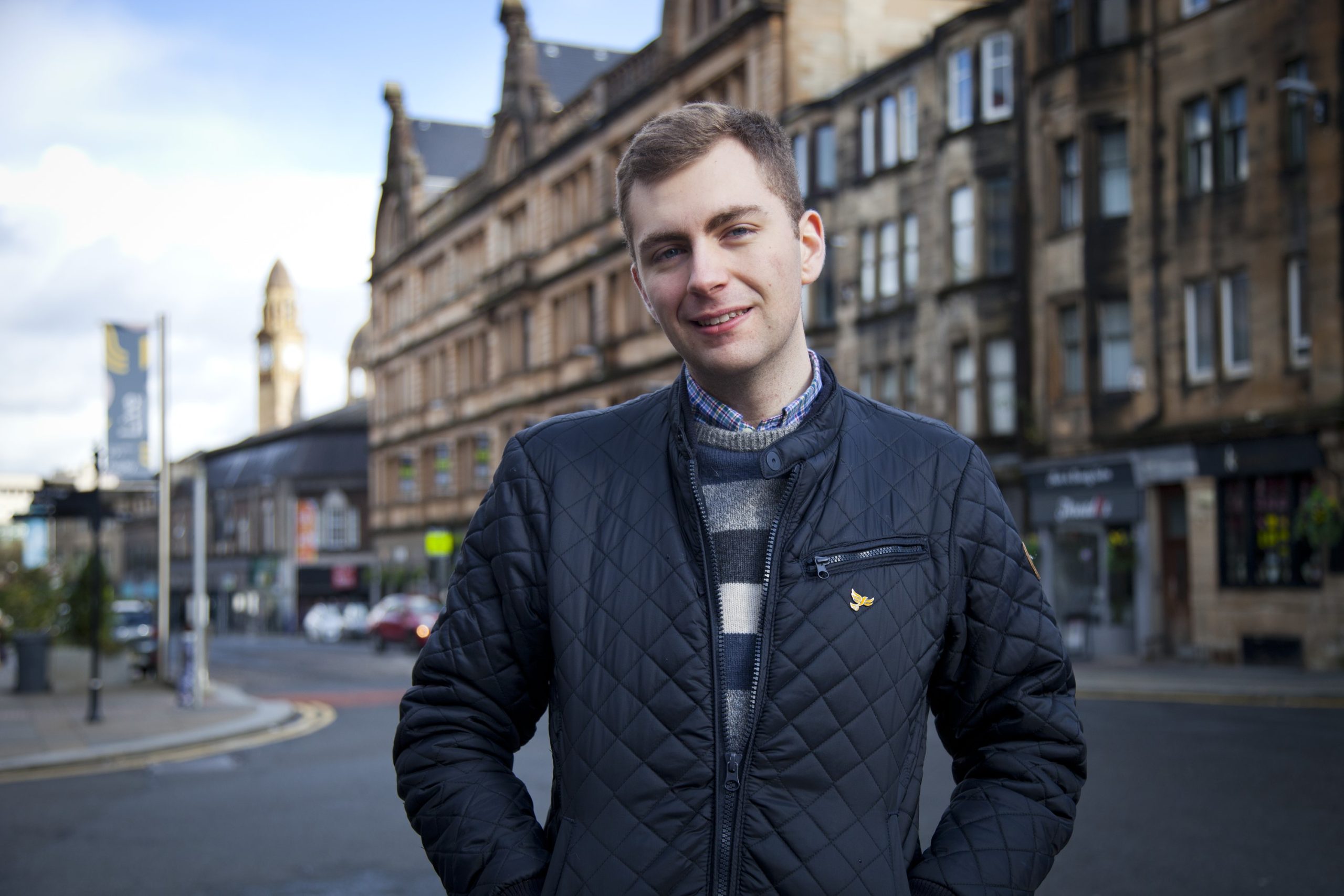 Photo: Lib Dems Jack Clark
Headline image credit: Sabine van Erp / Pixabay