LED lighting is to be installed around Tweedie Hall in Linwood allowing the town to be able to take part in 'light-up' events across the area.
The LED lighting will be similar to other fixtures in Renfrewshire such as Renfrew Town Hall and the Johnstone Town Centre Band Stand.
The lights are expected to be installed early in 2024 meaning Linwood will now be able to mark events around the year such as Remembrance Day, Christmas and Pride with a colourful lighting display in a similar fashion to other towns across Renfrewshire.
Earlier this year, we reported that Councillor Robert Innes had vowed to 'light up Linwood' as he had secured funding for the lights while highlighting the campaign of the family of William McNally who tragically lost his life in an accident on the river Gryffe.
The family and their efforts to highlight water safety that inspired the councillor to pursue a colourful lighting fixture in Linwood.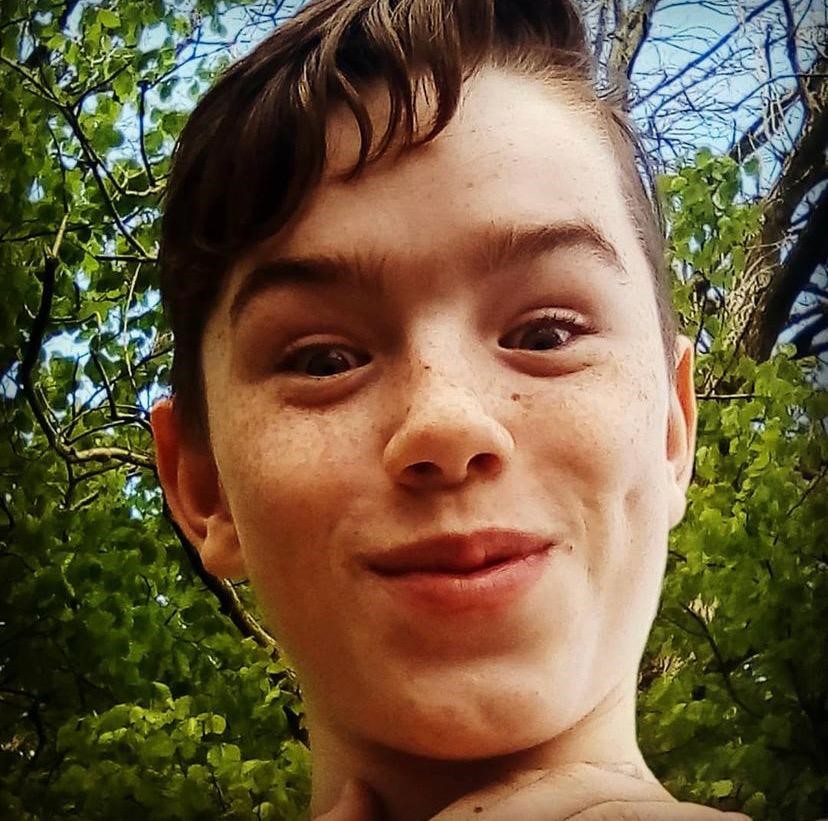 Photo: William McNally died on 5th June 2021 after getting into difficulty at an area known as the Clay Pits in the River Gryffe
William's family have worked tirelessly to increase safety along the river Gryffe working with Renfrewshire Council to place GPS signs and life belts at potentially dangerous areas along the river as part of an overall drive to improve the safety of all waterways in the Renfrewshire area.
In April this year, to mark the anniversary of William's passing, the family worked with Renfrewshire Council to raise awareness of water safety and World Drowning Prevention Day.
Landmarks were lit up blue around Renfrewshire to mark the occasion however Linwood, the home of William McNally, had no such infrastructure to raise awareness on the day. This new LED lighting means that next year Linwood will be able to take part.
Houston, Crosslee and Linwood SNP Councillor, Robert Innes, said: "I vowed to light up Linwood and I have had confirmation that the LED lighting around the Tweedie Hall will be in place early in the new year.
"This is excellent news as it means that William McNally's family will be able to highlight World Drowning Prevention Day in Linwood next year and that is what inspired me to pursue this in the first place.
"William McNally tragically lost his life in an accident in the river Gryffe. This family has been through the unimaginable and have done a hugely important job in highlighting the dangers in our water and have been instrumental in getting safety equipment installed along the river."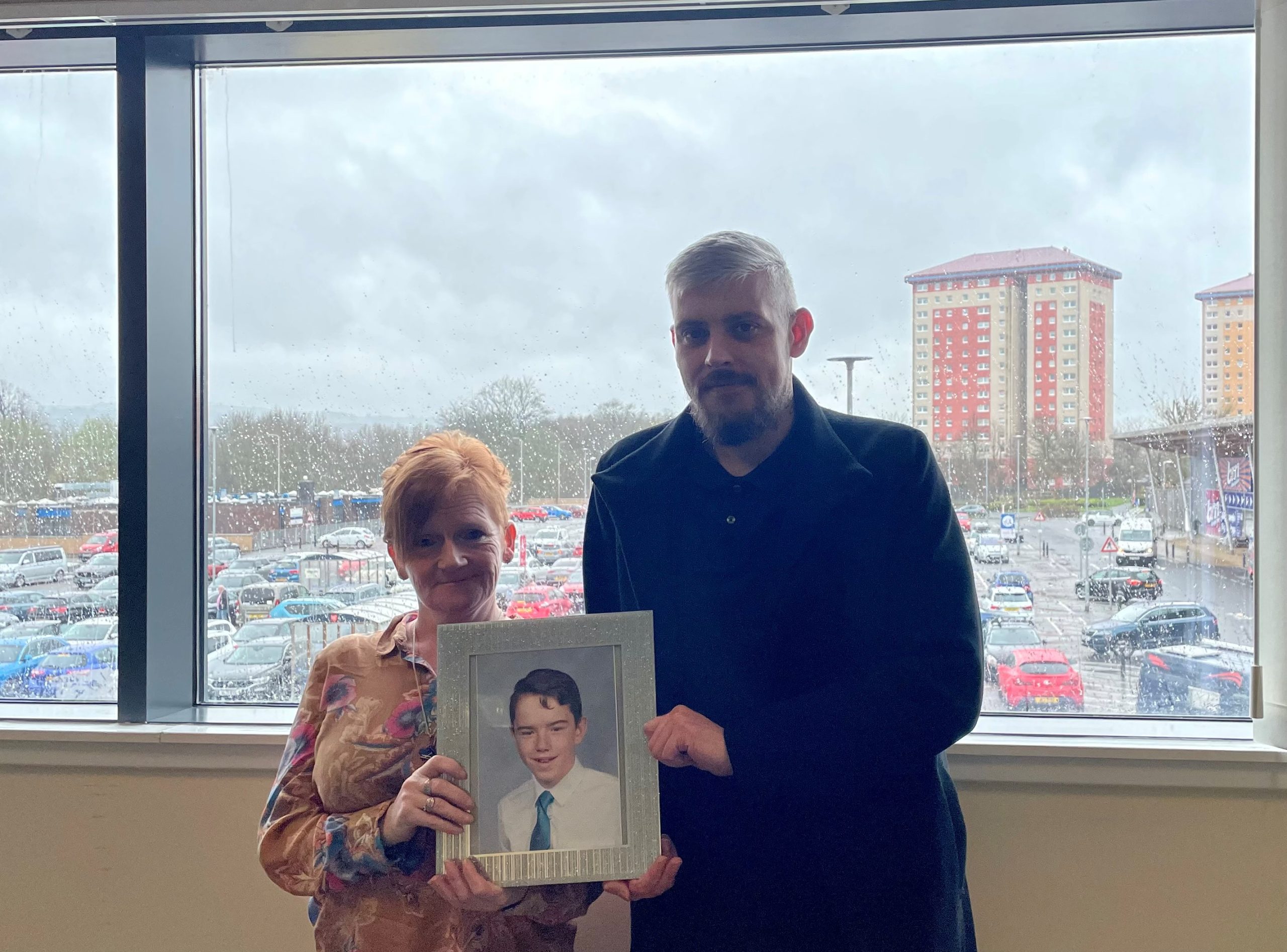 Photo: Cllr Innes with Sharron Drennan in the Tweedie Hall
Cllr Innes added: "This year, Renfrewshire Council lit up landmarks such as Renfrew Town Hall and the Johnstone Band Stand in memory of William and to raise awareness of World Drowning Prevention Day and I am pleased that next year, the people of Linwood will be able to join them."
"The installation of these lights in Linwood will also open up more opportunities to show solidarity with global events, mark days of Remembrance and raise awareness for many causes just like the other towns in Renfrewshire do."
William McNally's mother Sharron Drennan said: "I am glad that Linwood will have somewhere to highlight World Drowning Prevention day and other events around the year.
"Councillor Innes got in touch earlier this year and informed us that it was our campaign to highlight water safety that made the LED lights possible. I am looking forward to seeing Linwood lit up in the new year.
"William is still missed by all of us every single day. It is important that our young people are aware of the dangers while going near our rivers.
"As we approach the winter months we must be aware of the dangers in our local rivers that come with this such as ice or slippery water edges."