PACE has this week launched its Fest! programme of events for young people age 3-21, for Easter and May.
Fest! performance events involve a cast of young people coming together to devise and rehearse a new production based on a fun theme, while a series of one day events offer fun-packed, themed one-off workshops.
They are designed to be challenging as well as fun, mixing games, singing and choreography with drama, and are a great way for young people to make friends and spend their school holiday time.
This Easter break, the activities on offer include Matilda the Musical week, featuring an extraordinary story with smash hit songs, dances, characters and magic, while week 2 will feature a mix of well-loved stories and musicals including Revolution; musical showcase, Alvin and the Chipmunks, Stranger 'Hings and Super Mario!
There are also a whole host of storytelling adventures for pre-schoolers in the Little Adventurers series – inspired by favourite characters including Bluey, Zog, the Gruffalo and more!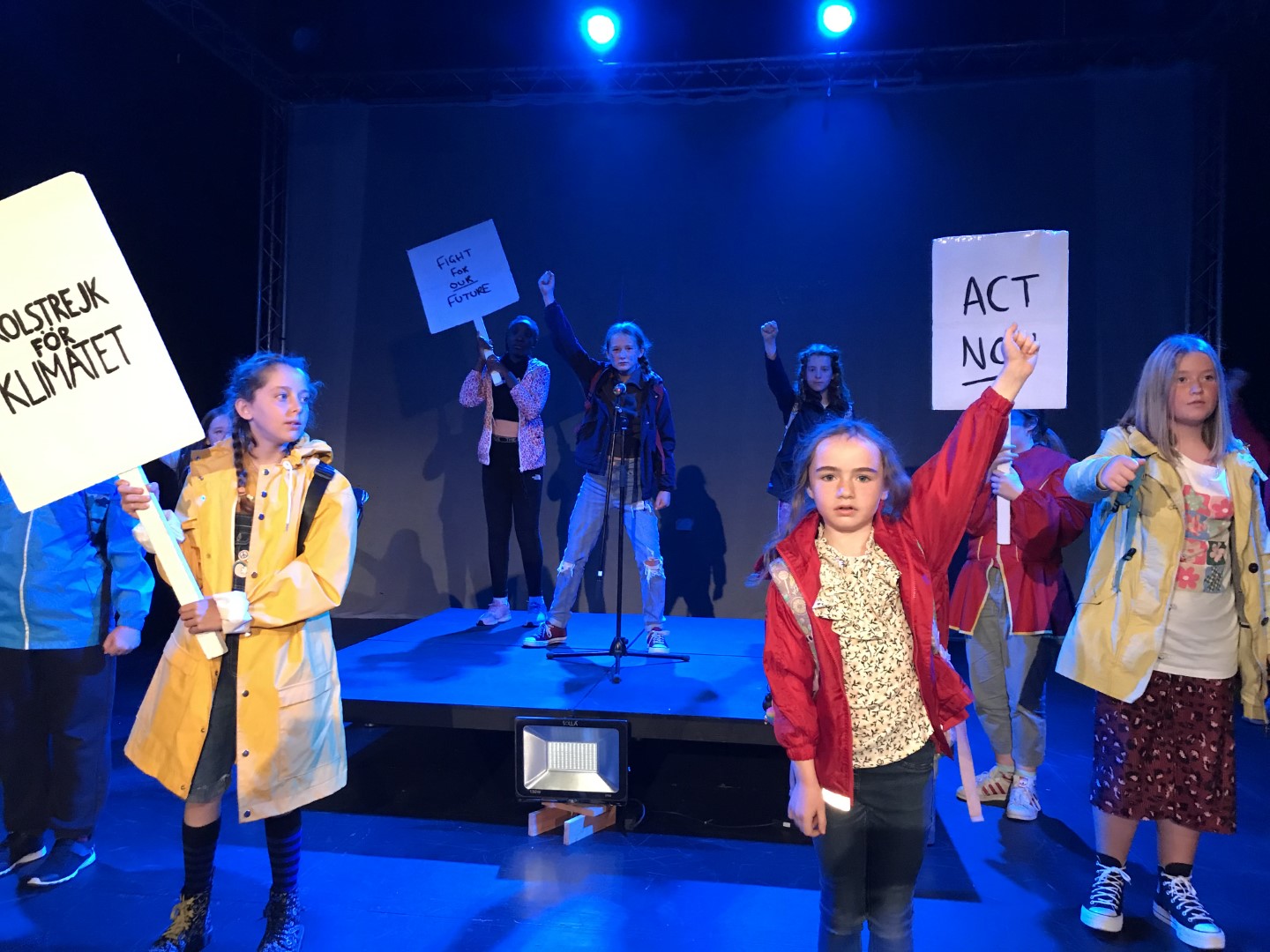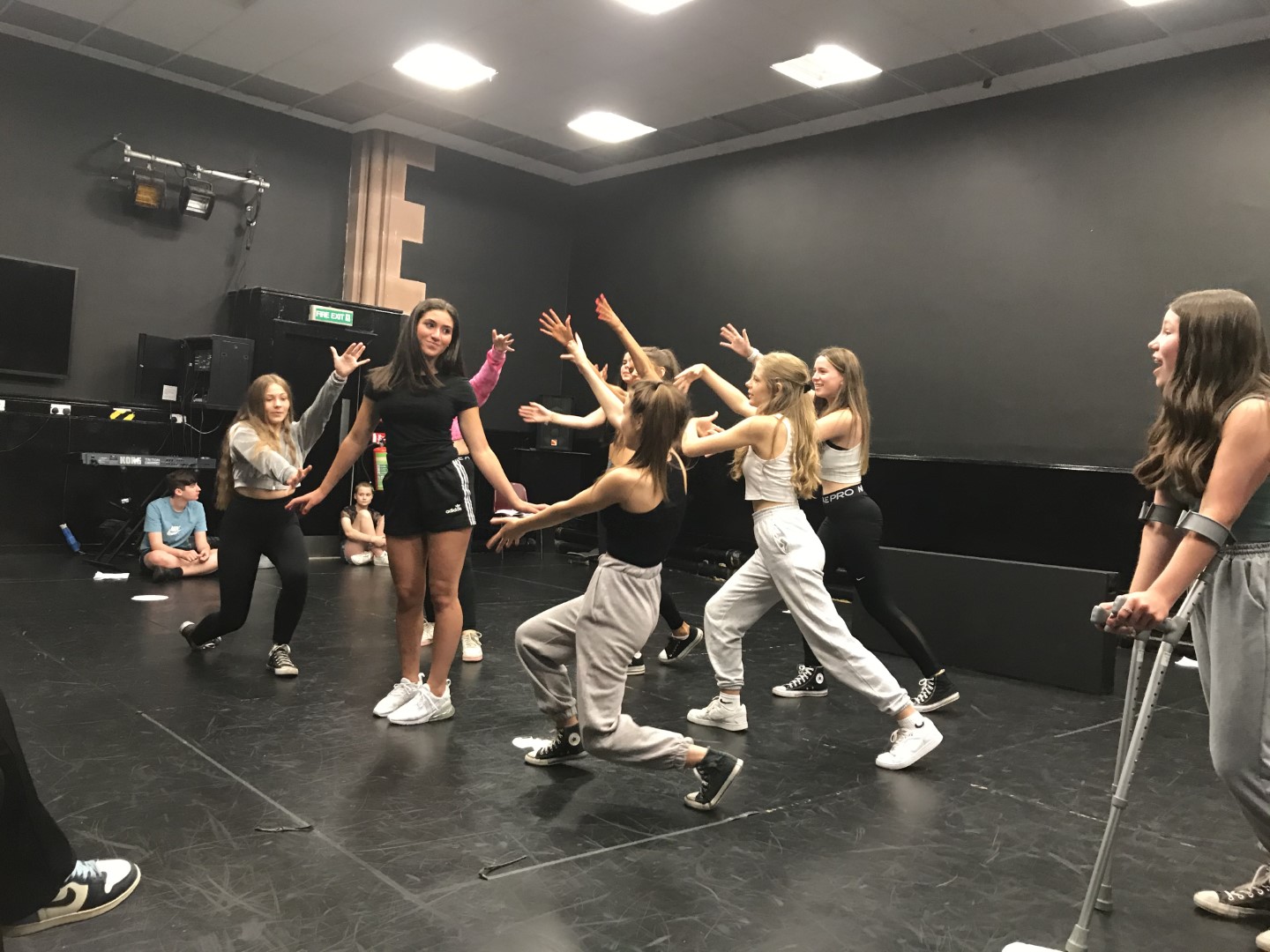 Photo: Images from previous Fest workshops
Photo Credit: PACE
In May, participants can choose from a Broadway Musical Showcase, as well as one day events with themes such as popular cartoons, wizarding and even ABBA!  There also site-specific events taking place in the Enchanted Forest – an immersive sensory play experience in The Art Department, PACE's pop-up theatre and workshop space in The Paisley Centre.
With a mix of workshops ranging from 1-6 days, there is something for everyone! Venues include Spires Drama Studios, West College Scotland (Paisley Road campus) and The Art Department (Paisley Centre).
Running from Mon 3rd April – Mon 29th May 2023.
Book now at https://www.pacetheatre.com/fest/.