Fans of fly on the wall documentaries will enjoy listening to retired HM Customs & Excise Officer, Gordon Miller's exploits and anecdotes.
Mr Miller shares some real-life adventures and misadventures during his former career on Thursday 6 April with Paisley & District u3a.
Members of this self-help learning organisation can find out more about this government agency's work when they meet at 2pm.
u3a chair, Kathy O'Donnell remarked: "Our speaker, Gordon Miller offers us a light-hearted, behind the scenes look at an interesting organisation. He highlights some funny moments and dramatic twists of Customs front line work from various operations he was involved in.
"Using open source material, Mr Miller will take us on a light touch journey into his Customs work in whisky bonds, ports, airports, mobile task forces, rummage crews, road fuel testing units and investigation. Examples will include airport and port seizures, controlled drug deliveries, smuggling alcohol, and money laundering, among other offences."
u3a monthly meetings are held in the Salvation Army Hall, Mill Street, Paisley PA1 1ND. Doors open at 1.30pm for refreshments.
Speaker Gordon Miller said: "u3a has a truly great motto, 'Learn, Laugh and Live' – all of which I hope to mirror in my chat and presentation."
Gordon Miller was a commissioned officer for HM Customs and Excise with an exciting and varied career dedicated to protecting both the revenue and society. For the majority of that time he was a criminal investigator.
He was actively involved in conducting often dangerous and complex operations initially here in Scotland, then latterly in the East of England.
His role took him from Newcastle, Manchester, onto Northern Ireland and finally to London. On retirement, and still playing rugby, Gordon became President of Shawlands and then Cartha Queens Park, Rugby Football Clubs.
Find u3a groups/activities and how to join at: https://u3asites.org.uk/paisley/welcome.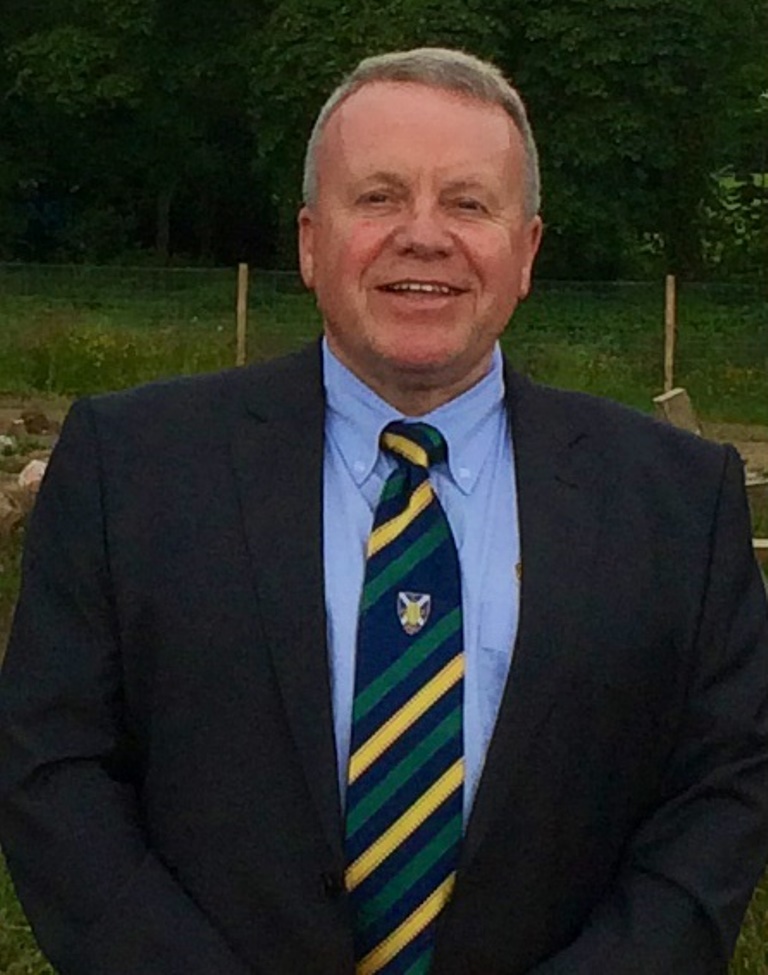 Photo: George Miller