The Royal National Mòd is gearing up for some incredible piping competition this October as it looks to bring the rich sounds of Scotland's beloved national instrument to Paisley with senior and junior piping competitions across the week.
The Royal National Mòd, a pinnacle of Gaelic music and culture, will take place between 13th – 21st October, returning to the Renfrewshire town for the first time in 10 years.
The Mòd 2023 senior piping competitions will be held on Saturday 14 October in the newly refurbished Paisley Town Hall, organised by An Comunn Gàidhealach and The Competing Pipers Association.
The Competing Pipers Association are managing entries for the senior contest, with entries set to close on Friday 25th August. Entries can be submitted now to secretary@competingpipers.com.
The senior event will feature A & Premier and B Grade competitions, both of which will have a Pìobaireachd, and March, Strathspey and Reel event and will require the standard four tunes for each competition.
Royal National Mòd junior piping competitions will also take place on Saturday 14th October at The Wynd Centre, Paisley. Entries for junior competitions have now closed.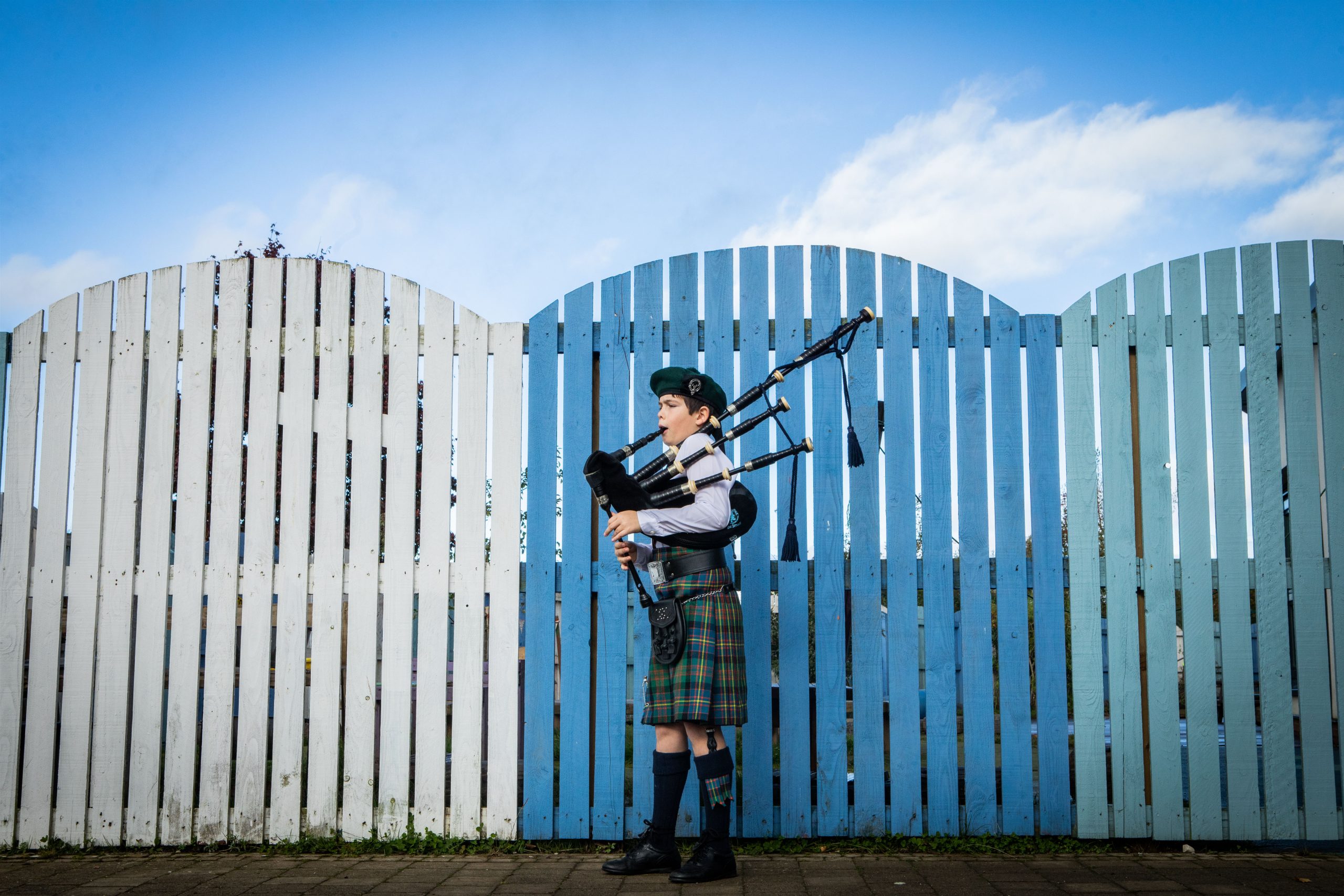 An Comunn Gàidhealach are also working in partnership with The Army School of Piping and Highland Drumming, based at Redford Barracks in Edinburgh, who will organise and manage the running of the competitions on the day.
James Graham, Chief Executive Officer of An Comunn Gàidhealach, said: "It is fantastic to once again be partnering with both The Competing Pipers Association and The Army School of Piping and Highland Drumming for this year's Royal National Mòd piping events. Collaborative efforts such as these help to elevate our competitions to new levels, increasing their prestige and significance within the genre.
"The central belt has recently experienced a fantastic couple of weeks of piping, with the Piping Live! festival and the World Pipe Band Championship taking place in Glasgow. We are looking forward to maintaining this passion and enthusiasm for Scotland's national instrument as we gather in Paisley for the Mòd 2023 piping events.
"I have every confidence that this year's contests will draw outstanding junior and senior pipers and ignite inspiration in countless others to come."
For senior competitors, entries should be made by contacting secretary@competingpipers.com. Entries close Friday 25 August. For more information regarding the contest, contact The Competing Pipers Association secretary on cpa_sec@yahoo.co.uk.
For full details on the Mòd 2023 visit www.ancomunn.co.uk and www.modphaislig.com.