An arts festival, social garden and summer fayre are some of the latest projects to receive funding from Renfrewshire Council's Villages Investment Fund.
Lochwinnoch Arts Festival attracted more than 3,000 visitors last year and they've been awarded more than £2,300 to deliver this year's event, while inflatables, musicians and face painting will all be part of Elderslie's Summer Fayre again this year thanks to £2,650 in funding from Renfrewshire Council.
Local Lochwinnoch resident Dr Morag Thow said: "'Due to the support of grants from Renfrewshire Council, Lochwinnoch Art Festival has delivered high quality artistic events in our rural community and showcased our extensive local artistic talent. The grant helps us keep our prices affordable allowing as many people as possible to access the arts and we really appreciate the investment from Council to support the festival."
Friends of Howwood Park have also received funding to support the ongoing upgrades within the park, which has seen a new play park, path and outdoor gym installed in recent years and the football pitch is currently being upgraded, and the funding will help the group with the move to charitable status and support a renewal of their website to widen the reach of the park to others.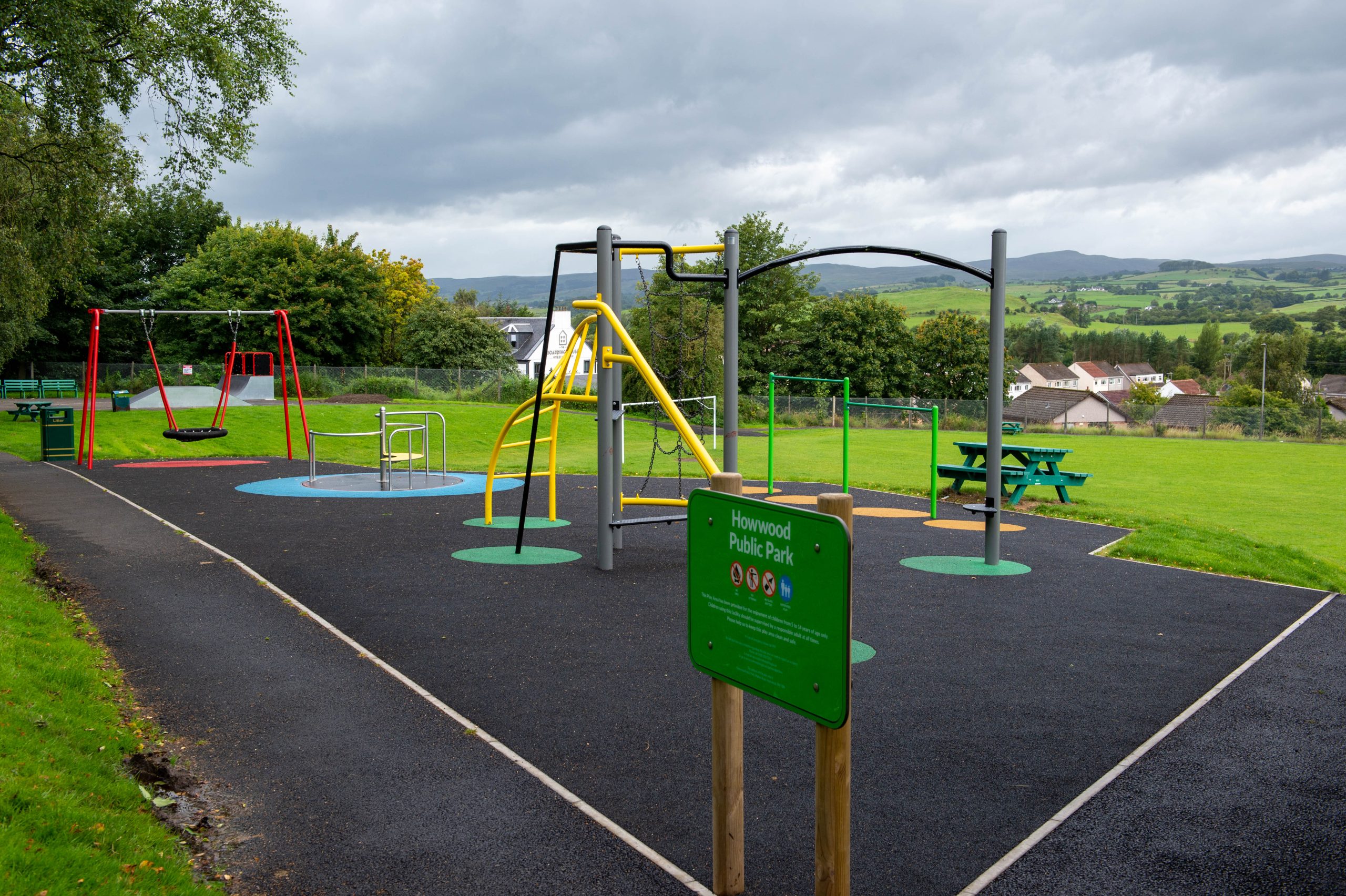 Photo: Howwood Park play area and outdoor gym equipment
Photo Credit: Renfrewshire Council
Other applications approved include funding for two professional tutoring sessions for Lochwinnoch Art Group, support for Kilbarchan and Bridge of Weir Christmas light switch-ons, and toilet facilities for a social garden in Lochwinnoch.
In total, eleven new projects have been funded through the Villages Investment Fund following applications from local groups as the council aims to promote sustainable community use of green spaces, as well as support local people to make physical and environmental improvements to their neighbourhoods and strengthen the character, identity and heritage of local communities.
Councillor Marie McGurk, Convener of Renfrewshire Council's Communities and Housing Policy Board, said: "This fund continues to make a real difference to our local communities and it's incredible that more than 100 projects have been supported since it launched in 2018.
"These projects are being imagined and delivered by local people as they know what is needed in their local area and you can see the environmental and visual difference that people have made to their towns and villages.
"It is fantastic to see another 11 projects approved from the Villages Investment Fund, with others earmarked to come to board in future, and I'm proud that our investment will continue to make a positive difference for local communities in Renfrewshire."
Since October 2018, 108 community projects have received funding from the council's Green Spaces, Parks and Play Areas and Villages Investment Fund, and these projects have created and delivered real change within local communities.
Projects completed or underway thanks to the fund include new community gardens, upgrades to play areas, biodiversity planting and improvements, and outdoor gym equipment.
Councillor Robert Innes, Depute Renfrewshire Council's Communities and Housing Policy Board, said: "We have a vast amount of wonderful community groups in our villages and the Villages Local Partnership and Village Investment Fund empowers those community groups to make real positive contributions and improvements to our villages.
"I am really pleased to see that our recommendations from the Local Partnership are now set to receive Village Investment funding and I'm excited to see the improvements that come from this investment."
Funding remains available for local people to apply for, with £290,000 remaining from the Villages Investment Fund, £40,000 for small green space projects and £28,000 for volunteers to access.
For more information on the fund, visit www.renfrewshire.gov.uk/communityempowerment.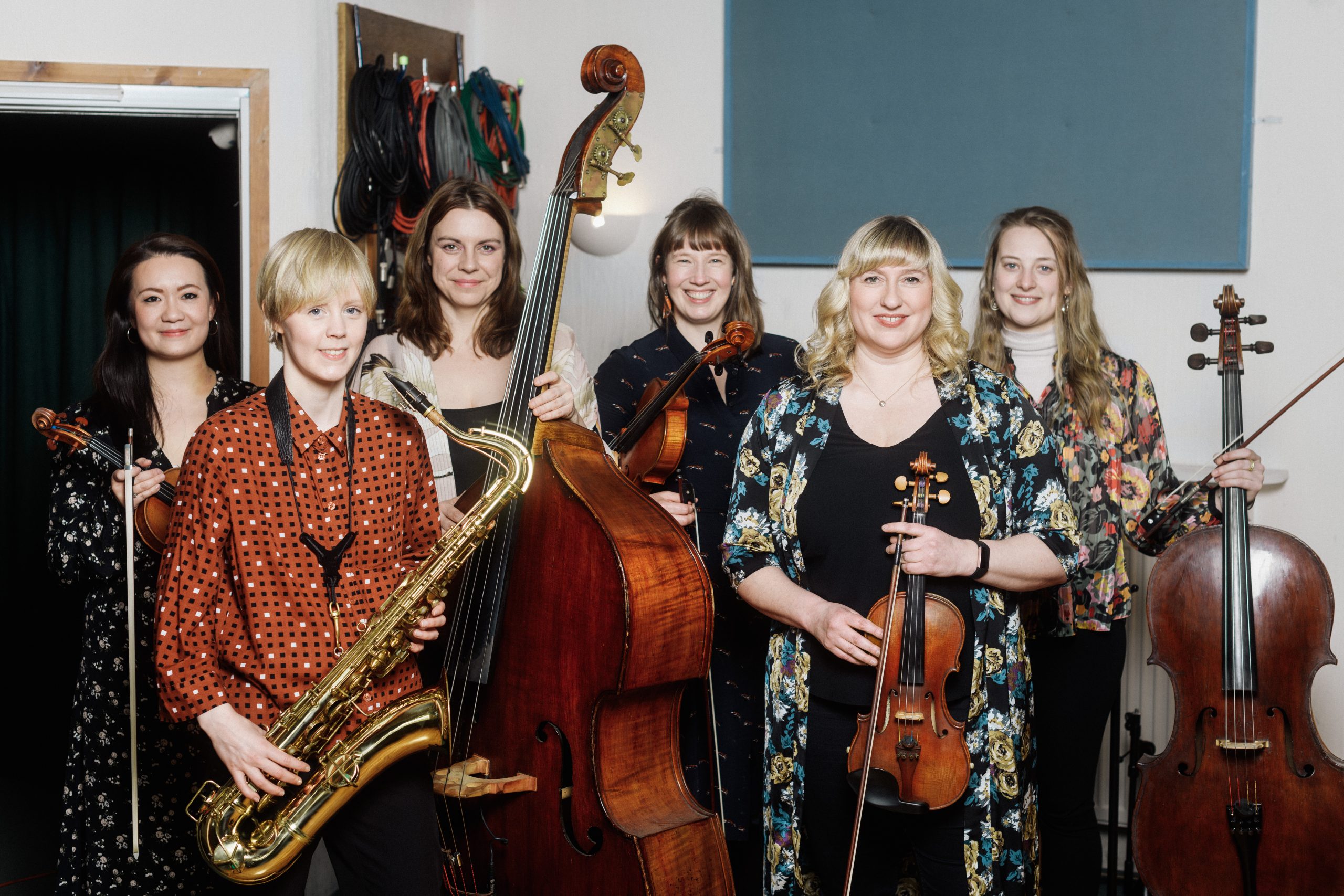 Photo: Seonaid Aitken Ensemble at the Lochwinnoch Arts Festival
Photo Credit: Renfrewshire Council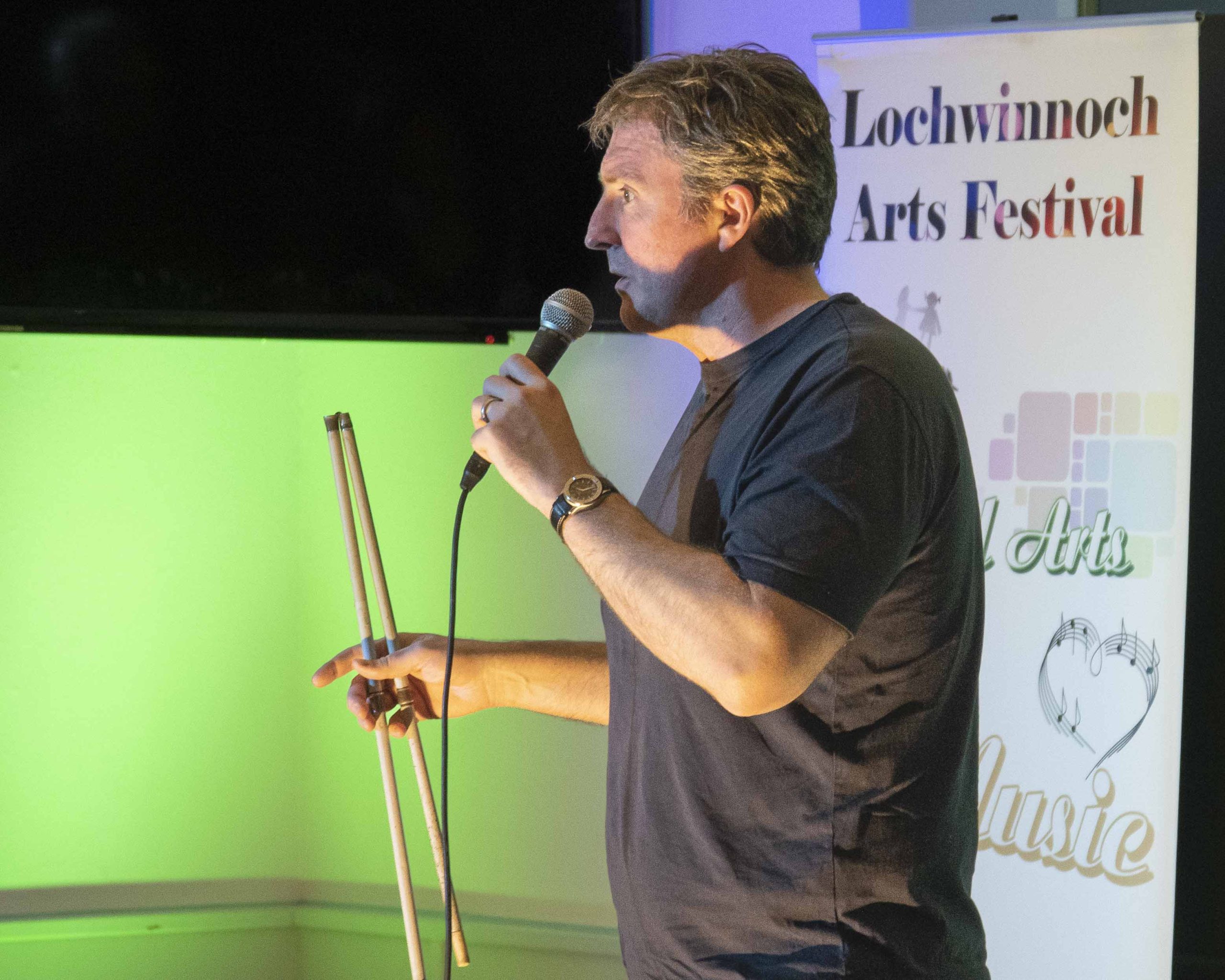 Photo: Jamie McDonald at the Lochwinnoch Arts Festival
Photo Credit: Renfrewshire Council