Glasgow Science Centre is holding three live events with top climate change experts so that people across the city can have their questions answered.
Climate change is all over the news and part of many daily discussions, whether about flooding, rising sea levels, wildfires or heatwaves.
How will the changes affect daily life in Glasgow and Scotland, and what do they mean for the rest of the world?
Glasgow Science Centre's Climate Conversations Live will allow people to ask questions of climate change experts in person, have real discussions and better understand the changes taking place.
The series is held in association with the University of Strathclyde's Department of Physics. Broadcast journalist and writer Sally Magnusson will host the three events, which will be held in the IMAX Theatre at Glasgow Science Centre.
Professor Tahseen Jafry from the pioneering Centre for Climate Justice at Glasgow Caledonian University is the first speaker. She and her team research climate justice, including issues like health and gender and how they interact with climate change.
Chris Stark is head of the UK Climate Change Committee (CCC), which monitors the UK and devolved government's progress on climate targets, and the second speaker. The CCC is an independent body that recently said its confidence in the UK meeting its 2030 climate goals was "markedly less" than a year ago.
Dr James Rae from the University of St Andrews is an expert in Earth and environmental science and says climate change is "solvable". He'll take attendees on a whistlestop tour of the three Ss of climate change: the simplicity of the science, the seriousness of the impacts and the action needed to make this problem solvable.
Tara Gibson, senior learning coordinator at Glasgow Science Centre, said: "If you're wondering what impact climate change could have on your daily life, why it matters or what action you could take to help, these events are for you.
"Each event has a different expert and theme. Professor Jafry's expertise is in social justice and climate change, Chris Stark's focus is on our targets and which policies we'll need to achieve them, while Dr Rae will explain the earth and environmental science that drives climate change.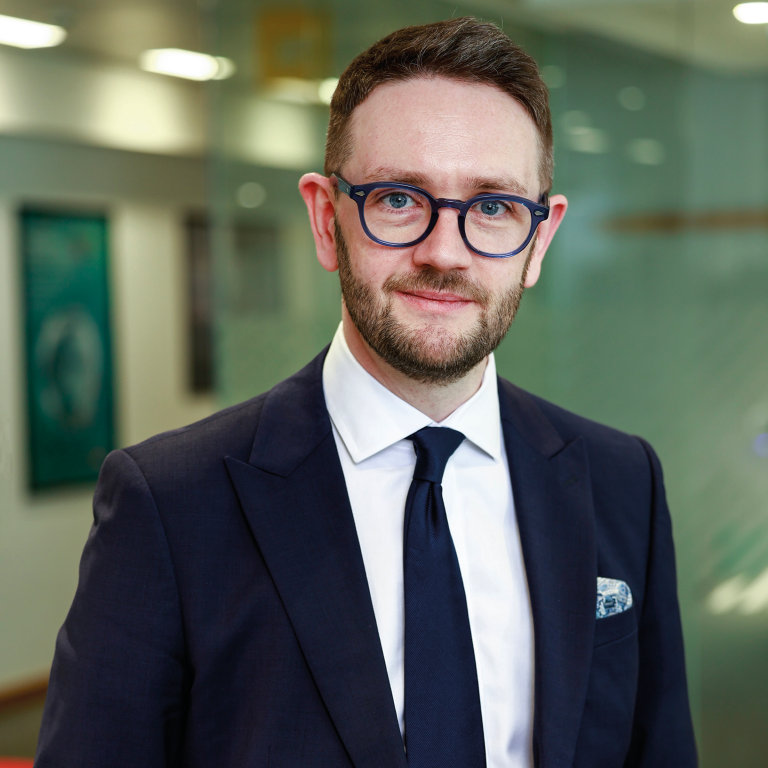 Photo: Chris Stark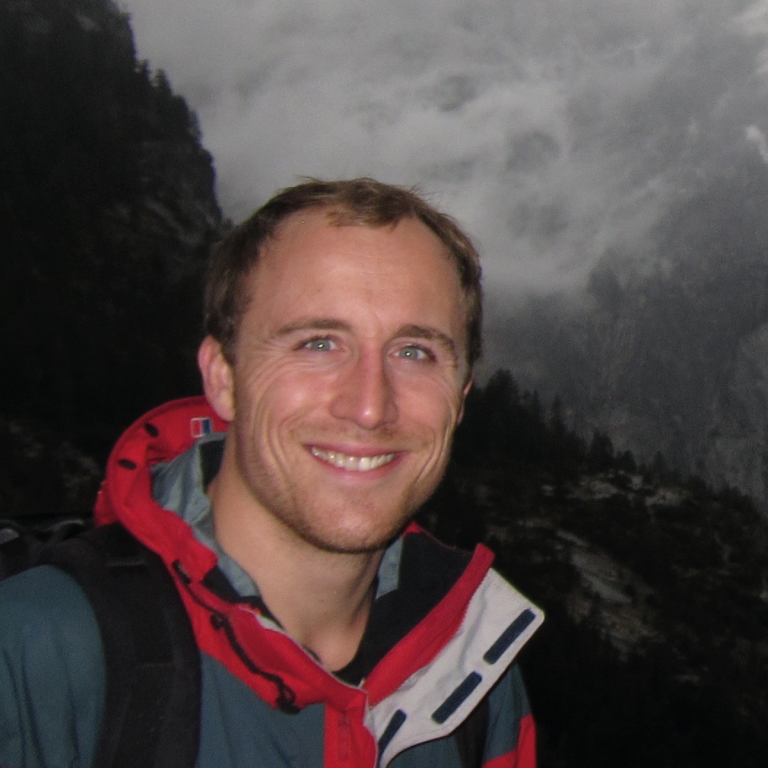 Photo: Dr James Rae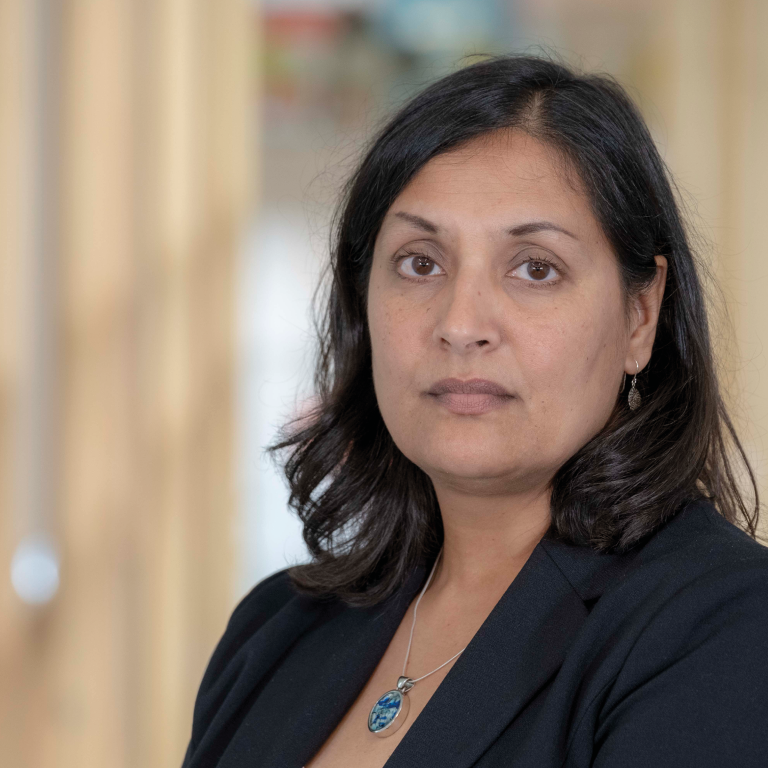 Photo: Prof Tahseen Jafry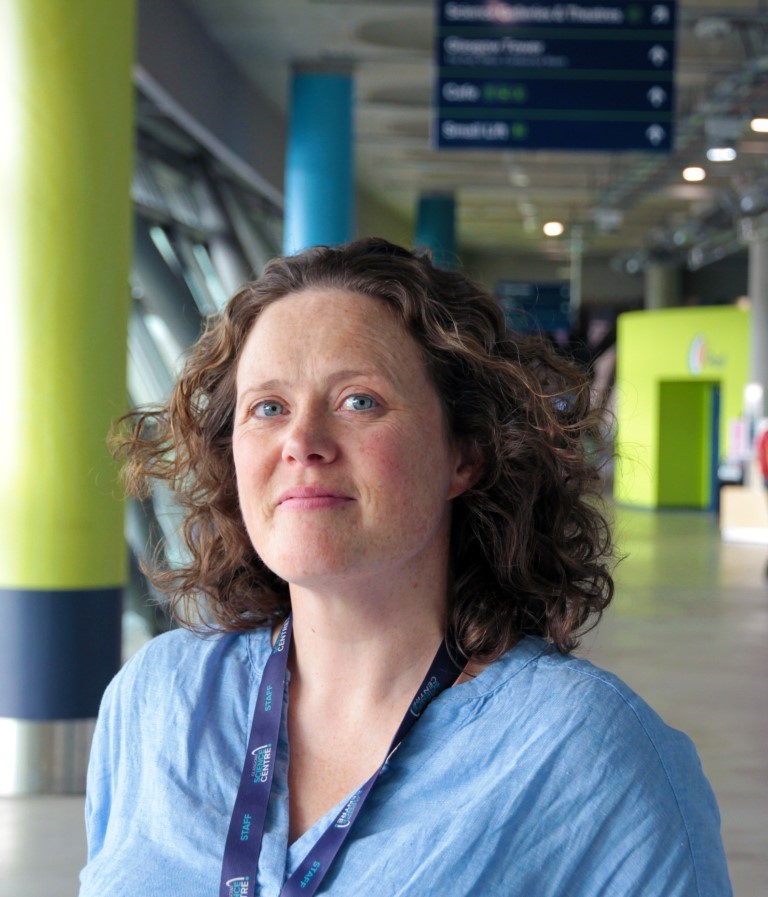 Photo: Tara Gibson
"This is an informal setting where people can have their questions answered. You don't need to be an expert, you just have to be interested in what's happening to our planet – and our country.
"You can come for one event, but if you can make all three, you'll deepen your knowledge of climate change science, policy and its impact on human populations. You'll definitely leave feeling more informed and more optimistic about the actions we can all take to tackle climate change."
Dr Brian McNeil from the University of Strathclyde's Department of Physics said: "We initiated these events as a way to help the general public understand the science behind climate change and allow them to question the scientists and policy advisers.
"Being in the room with experts and able to ask them direct questions will help clear up any misunderstandings or confusion, and also inform people about how climate change will likely progress under different scenarios."
The Climate Conversations Live series will be held in the IMAX Theatre at Glasgow Science Centre, 7-8.30pm on:
• 9 October – The changing landscape of climate justice, Professor Tahseen Jafry, Glasgow Caledonian University
• 6 November – Government policy for climate action, Chris Stark, UK Climate Change Committee
• 27 November – Climate science: simple, serious, solvable, Dr James Rae, University of St Andrews
Headline photo Credit: Pixabay