Scotland on Tour, the exciting initiative to support the recovery of Scotland's live music industry, returns to Lochwinnoch this March, with performances from the Seonaid Aitken Ensemble at The McKillop Institute on Saturday 18th March, and Ali Affleck at Lochwinnoch Golf Club on Friday 31st March.
Fife-born Seonaid Aitken is a versatile multi-instrumentalist and orchestrator based in Glasgow, specialising in Gypsy Jazz.
Classically trained at London's Guildhall School of Music and Drama, she has multiple Scottish Jazz Awards to her name and presents Jazz Nights on BBC Radio Scotland. She has played regularly with the Orchestra of Scottish Opera for 21 years. Seonaid leads an ensemble of talented musicians in this special concert.
Seonaid Aitken said: "I'm delighted to be performing at The McKillop Institute thanks to Scotland on Tour. The initiative is a great opportunity to play venues I might not otherwise get to visit and I can't wait to share my music and make some memories with the people of Lochwinnoch."
Ali Affleck is an award-winning jazz singer and early jazz historian. She has earned a solid reputation as the quintessential 'go to' vocalist for authentic trad Jazz and prohibition era blues. She is also an American and a swing dancer and therefore uniquely placed to deliver this music with authority.
Respectfully channelling the pioneering women of early music such as Ma Rainey, Bessie Smith, Alberta Hunter, Sophie Tucker and Maxine Sullivan, her interpretations of roots, blues and jazz, alongside her original compositions, breathe new life into this highly specialised music.
Ali works internationally, is regularly commissioned by the BBC and Jazz Scotland and has been invited to perform at the most revered festivals and swing dance events worldwide from the French quarter Festival to Ascona festival.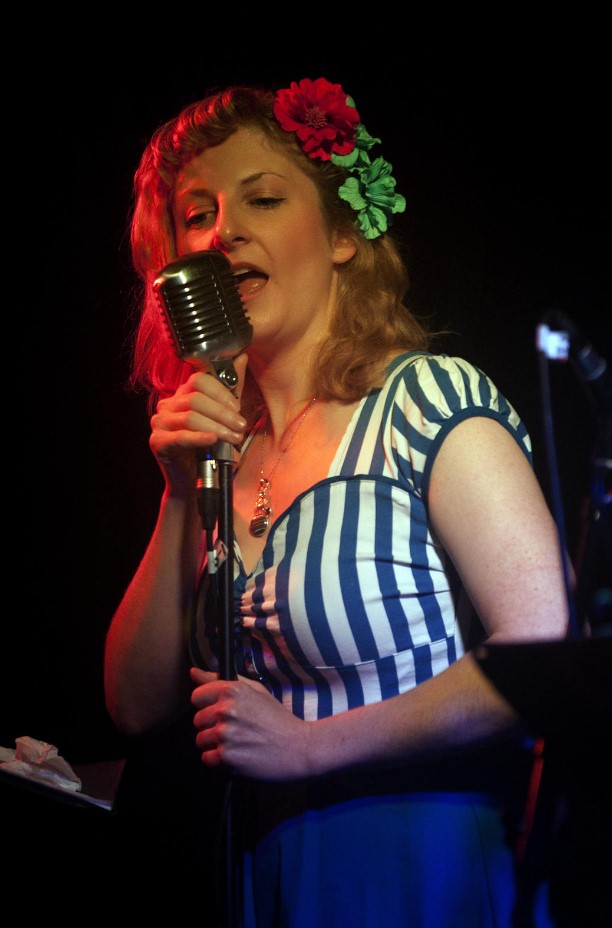 Photo: Ali Affleck
Photo Credit: Issued by www.scotlandontour.com
Ali Affleck said: "I am really looking forward to performing at Lochwinnoch Golf Club. It's exciting to bring 'old time' Jazz to different venues where the genre might not usually be showcased and to share my music with local people."
Dr Morag Thow, co-founder of the Lochwinnoch Arts Festival said: "We are delighted to have two amazing jazz performances to finish our wonderful Scotland on Tour programme. This will be our tenth and eleventh events which we have been privileged to have been part of over 2022 and 2023. In addition, it is fantastic to conclude the tour in Lochwinnoch and showcase top Scottish women jazz performers in our beautiful Renfrewshire village."
Scotland on Tour is taking place over a period of 12 months between April 2022 and 2023. The project, which has been created and managed by Active Events, was made possible by £750,000 of Scottish Government backing and focuses on increasing the number of opportunities to showcase and enjoy live music, while bringing exciting acts to the doorstep of city, towns, villages and rural communities.
The year-long Scotland on Tour bill includes both emerging and established artists with genre-spanning acts appearing across the breadth and width of the country, with rock, pop, jazz, classical, folk, trad and acoustic genres all being showcased.
Tickets for these and a raft of other shows are on sale now at www.scotlandontour.com.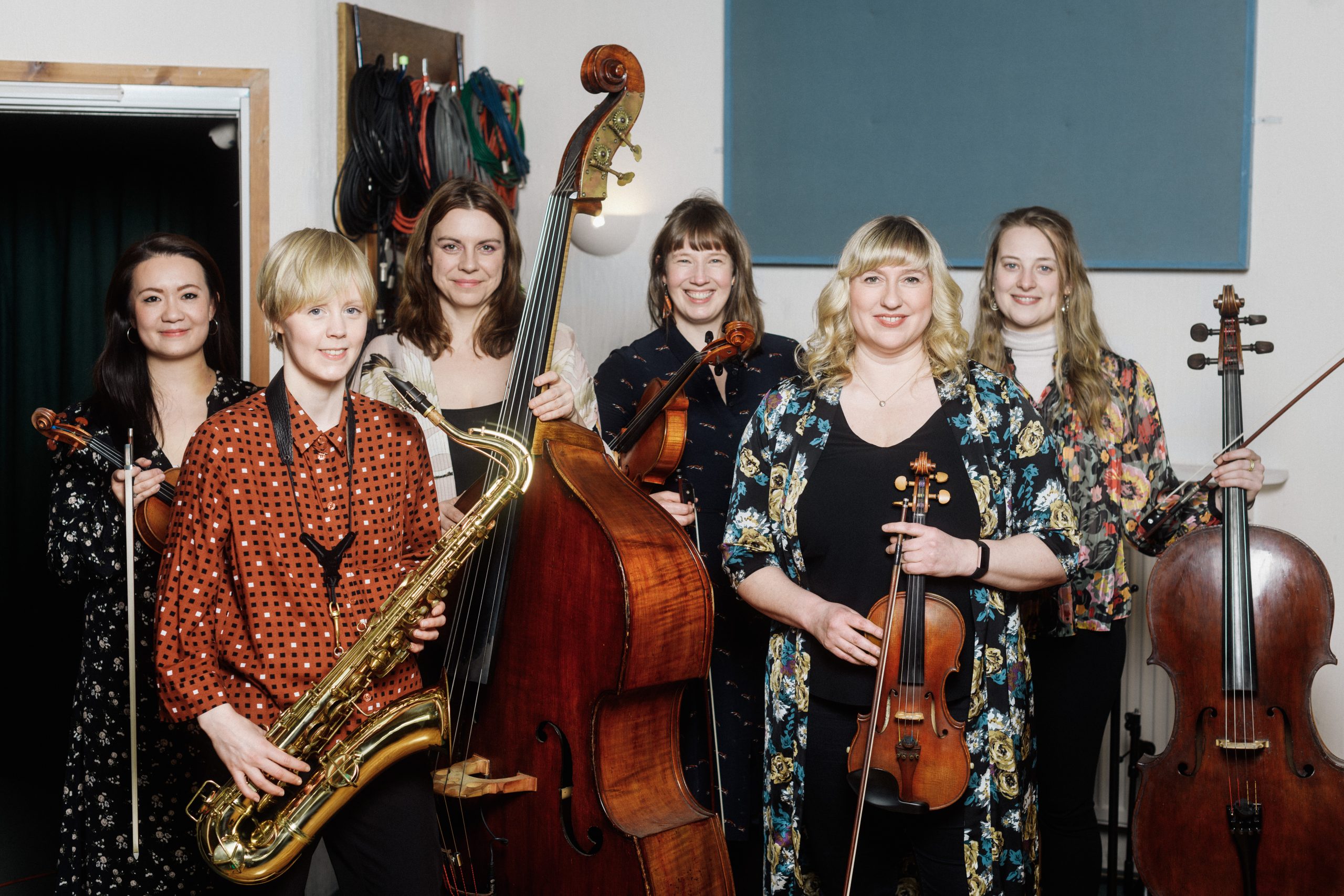 Photo: Seonaid Aitken
Photo Credit: Issued by www.scotlandontour.com