A business event in Linwood tomorrow will give Renfrewshire companies all the top tips towards securing a public sector contract.
First Steps to Bidding for Contracts is being run by Renfrewshire Council at Tweedie Hall from 9am to 12pm on Tuesday 18th April.
It's the second in a series of events designed to help local companies learn more about supplying services and goods to the Council and wider public sector.
Renfrewshire Council have said they want to ensure more local companies, charities and social enterprises have the knowledge and skills to bid for business in Renfrewshire and across the country.
It will set out details of the different opportunities available right now and have expert advisers to help companies register with Public Contracts Scotland – the national system where all public sector contract opportunities are advertised.
People attending will also get the chance to speak one-to-one with of the events business teams and discover the wider range of available local support and funding, including grants to help businesses reduce their carbon footprint.
Family-run Paisley business Robertson Acom, specialists in controlled-entry systems, will share their experience on securing council contracts.
Robertson Acom Accounts Manager Carolyn Moran said: "We are extremely proud of the company's Paisley roots and consider it a great privilege to offer our services to the people within our immediate community as well as further afield.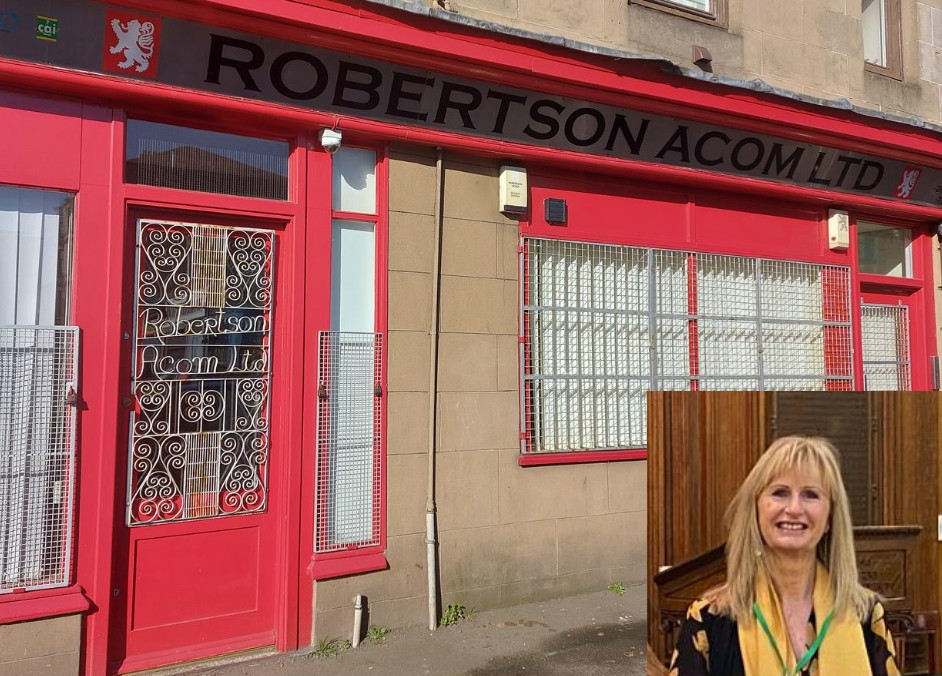 Photo: Carolyn Moran from Robertson Acom
"Throughout our 40 years in business we have enjoyed a good degree of success with our tender applications for Renfrewshire Council contracts. My advice for local businesses thinking about tendering for a contract is to ensure you fully understand all aspects of tender documentation submission and give yourself enough time to complete all of its requirements. We'll cover this in detail at the First Steps event."
There's also an update from Scottish company Morrison Construction, the contractor delivering the newbuild Paisley Grammar School Community Campus, to be built on a new site near the town's Renfrew Road.
They'll share the pipeline of sub-contracting opportunities at the school development, having recently employed Renfrewshire companies for mechanical, electrical, plumbing and joinery work as they complete the Paisley Town Hall transformation.
Morrison Communities and Social Impact Manager Paula Leca said: "Part of our work is encouraging local companies to become tender-ready, so they are able to apply to be part of our supply chain and this supports our ethos to build community wealth.
"At the event we'll explain our process for sub-contracting and share details of the opportunities coming up at Paisley Grammar School Community Campus, with all the key trades needed spanning everything from ground works and structure steel to landscaping, fixtures, furniture and equipment."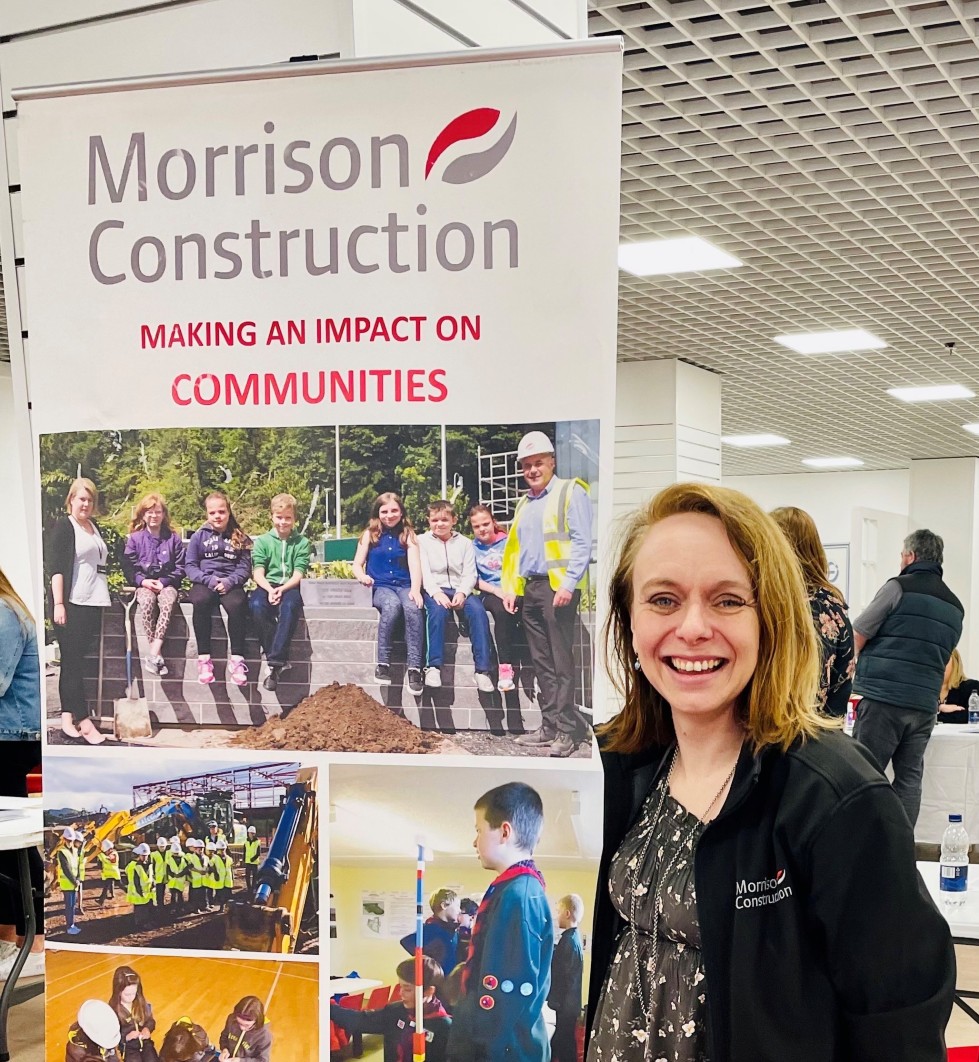 Photo: Paula Leca from Morrison Construction will be in attendance
Alongside the guest speakers and presenters, there's space and time to network and assistance on hand from our Business Gateway advisers.
Councillor John Shaw, Convener of Renfrewshire Council's Finance, Resources & Customer Services Policy Board, said: "I'm delighted that we're putting on the second in our series of events for Renfrewshire businesses, providing practical help on how to apply for council and public sector contracts and outlining the wide range of support on offer locally.
"Every year we spend around £200million in different goods and services and we want as much of this as possible to go to local businesses, charities and social enterprises. We also want Renfrewshire companies to be best-placed to secure business in Renfrewshire and nationally.
"Contracts big and small are available throughout the year across everything from construction materials and ICT equipment to social care services, catering and translation services.
"It can seem daunting for a small business to consider doing business with the public sector, but it's actually really simple and this event will have all the right people there ready to help as well as a chance to network and learn about the range of local business support on offer, so I'd urge Renfrewshire businesses to head along."
Spaces are limited and people should search 'First Steps to Bidding for Contracts Renfrewshire' for more information and register in advance from the eventbrite link: https://www.eventbrite.co.uk/e/first-steps-to-bidding-for-contracts-tickets-567606766117.
If you can't make it along but would like to learn more, email econdev@renfrewshire.gov.uk and they'll be in touch.