It was like a scene from everyone's favourite sci-fi movies all edited together, as thousands of people headed for Braehead Shopping Centre at the weekend.
Many were dressed as characters from all kinds of films, TV shows and comics as they wandered in and out of the shops, cafes and restaurants at the mall.
The cosplay fans converged on the shopping centre for the annual Film and Comic Con event being held in Braehead Arena, over two days on Saturday and Sunday, 22nd and 23rd July 2023.
And shoppers could hardly believe their eyes when they saw characters from Star Wars, Dr Who, Ghostbusters and other movies, TV shows, comics and video games in the mall.
Fans dressed as their favourite fictional characters is a highlight of this popular event.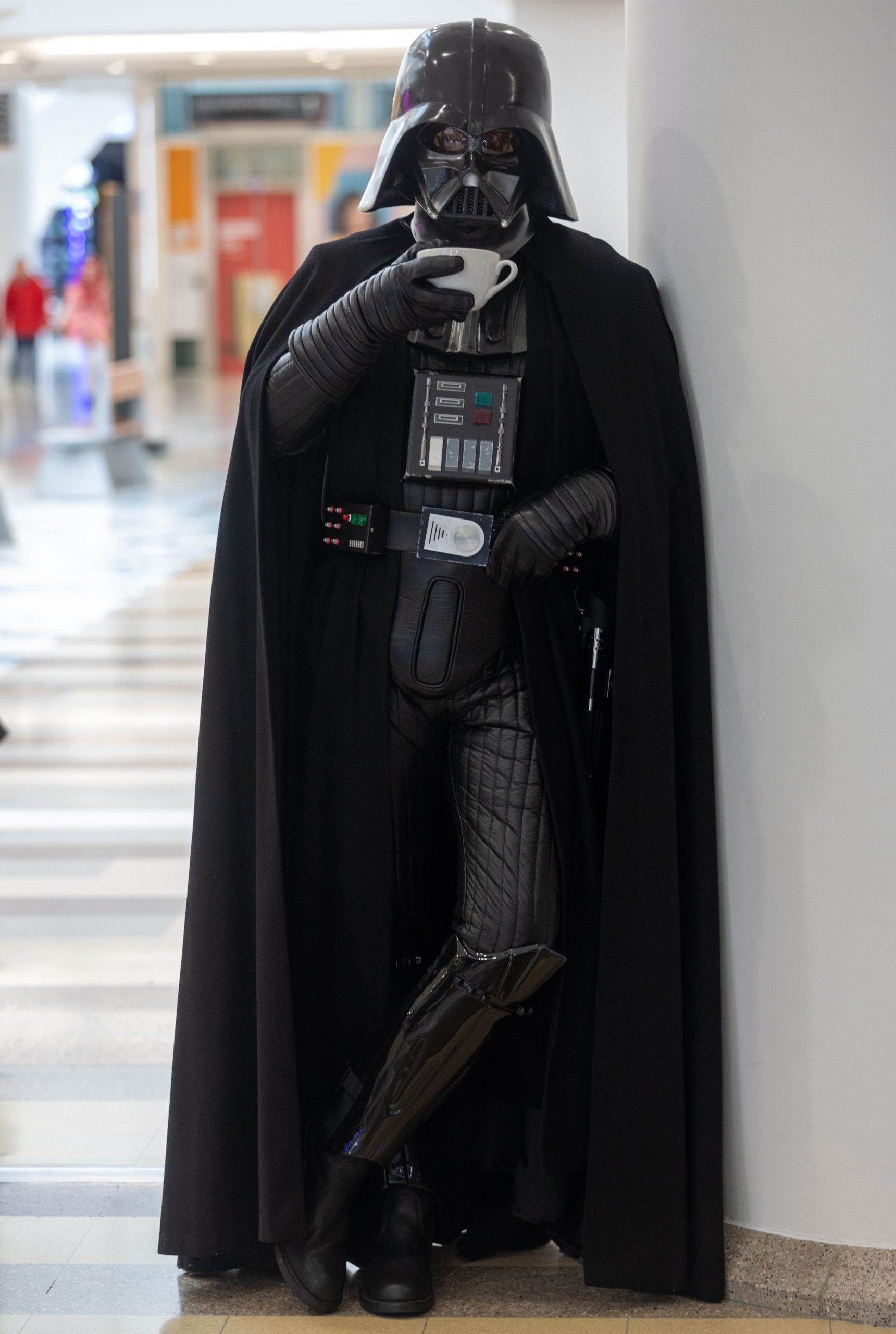 Photo: Even Darth Vader needs to take a tea break at the Braehead Centre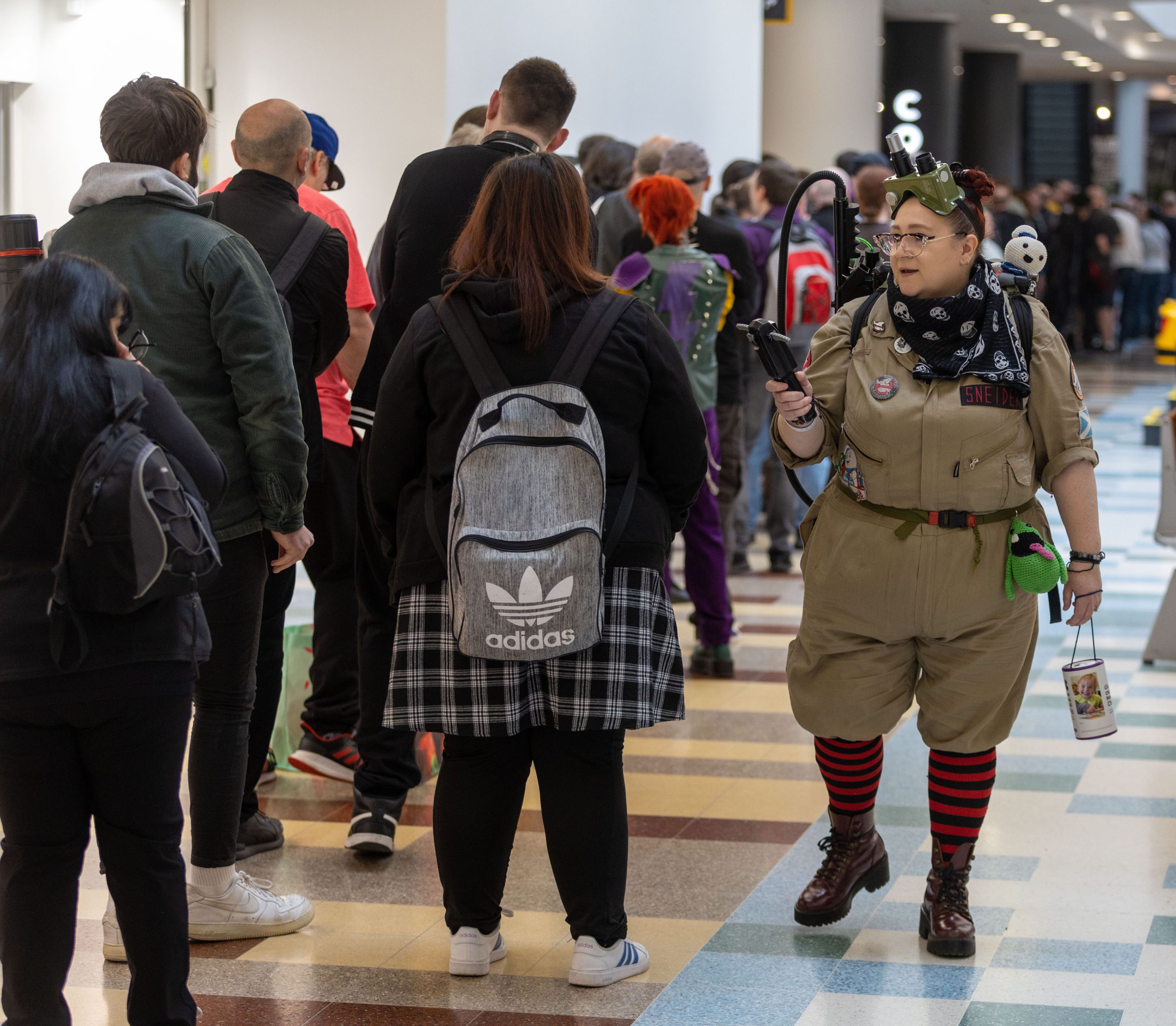 Photo: Sam Charles, from Leven, in Fife visited the Film and Comic Con Glasgow event at Braehead as one of the ghostbusters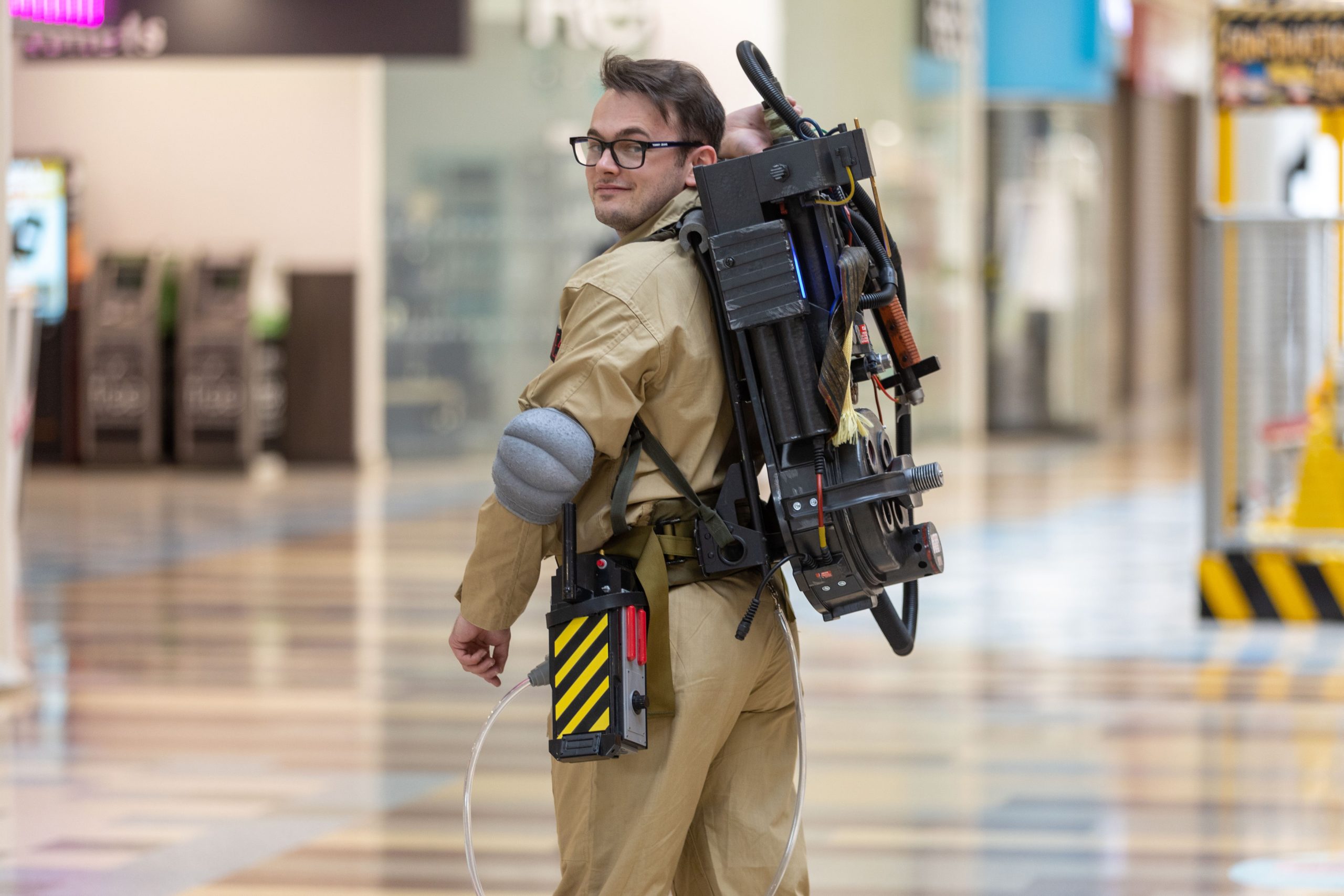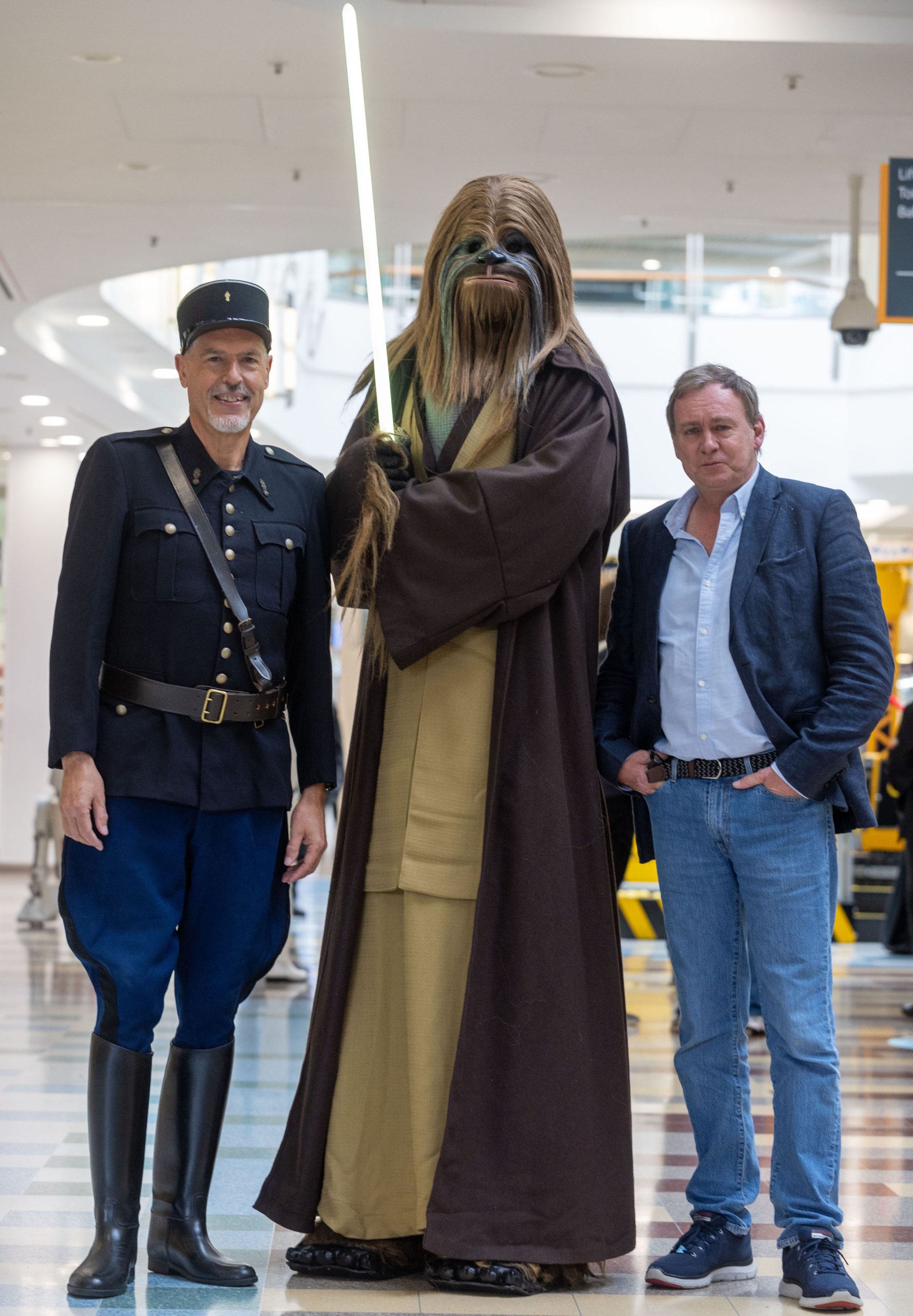 Photo: Arthur Bostrom, left, who starred in 'Allo, Allo! And Life On Mars star, Philip Glenister meet up with Chewbacca in the Braehead Centre
People attending the event flocked to the scores of stalls set up in the Arena to snap up movie memorabilia and sought-after rare comics.
They also got the chance to meet and listen to some well-known actors including Philip Glenister, from Life On Mars; Arthur Bostrom, from 'Allo, Allo!; Tom Baker, Terry Molloy and Mandip Gill, from Doctor Who; Rusty Goff, from Star Wars, Harry Potter and Flash Gordon: along with Daniel Weyman who appeared in Lord of the Rings.
Braehead Centre director, Peter Beagley said: "Braehead is all about fashion, food and fun and when Film and Comic Con comes along there is certainly lots of fun to be had.
"The cosplay fans coming to Braehead dressed in their amazing costumes makes for a fantastic spectacle and you just never know which characters from the movies and comics you'll bump into when you visit the centre this weekend."