XSite Braehead is launching X Marks the Spot, a week-long event full of fun for children of all ages.
Beginning yesterday until Friday 28th July, between 12 – 4pm each day, X Marks the Spot includes an array of fun and games where children can set sail on the high seas and find the buried treasure.
This free event will see XSite's very own pirates lead a treasure map of activities including story time, arts & crafts, face tattoos and fishing for the ultimate pirate treasure – keeping kids entertained for hours.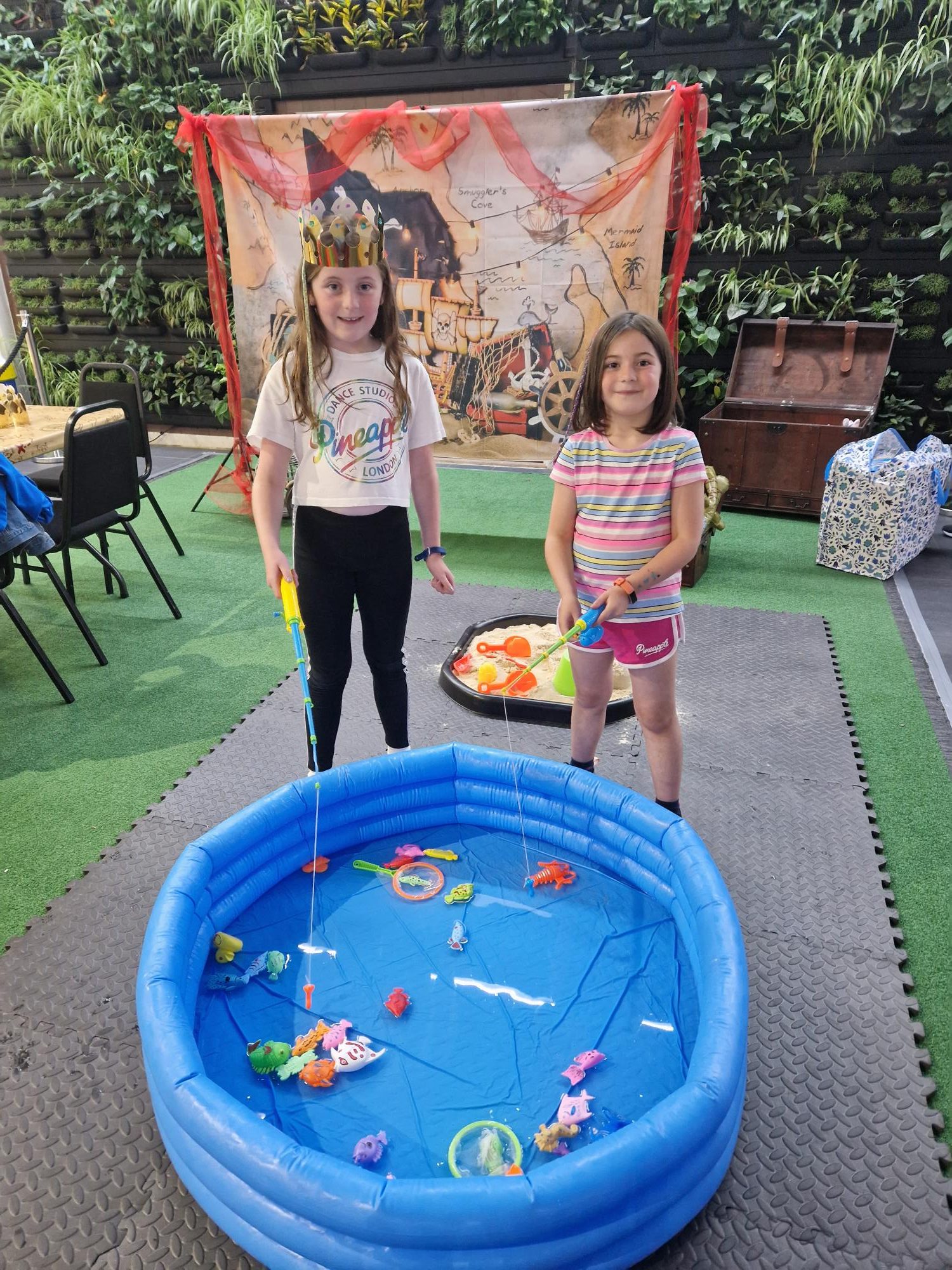 Get in the ship of things with a day full of exciting activities on offer making XSite the perfect day out with families and friends this summer. Take a break from all the pirate fun and head to one of the nine restaurants on site including Five Guys, Pizza Express and Frankie & Benny's – there's something for everyone.
Bruce Harley, XSite Centre Manager, said: "We are excited to host our very own pirate themed event where children can let their imaginations run wild and enjoy all the pirate fun. XSite always looks to provide a fun day out whether it's play, eat, drink, meet or shop.
"We hope you have a jolly good time!"